Darkseid is a longtime Superman villain, seen many times in Superman and Justice League cartoons as one of the few...
When SquareSoft and Enix merged I was confused. I wondered what would happen to Final Fantasy and Dragon (Warrior) Quest....
Warhammer 40,000: Inquisitor-Martyr takes environmental destructibility to a whole new level. Nothing is safe in this game and unfortunately, that...
The Flame In the Flood comes to Steam and Xbox One in two weeks. Veterans from Bioshock, Halo 2, Guitar...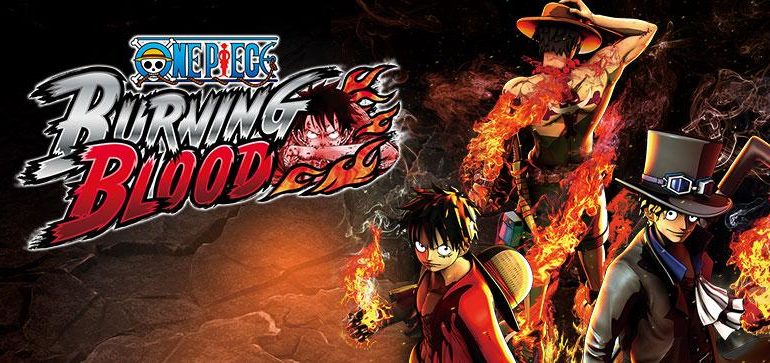 One Piece: Burning Blood has a new trailer today and fans will lose their minds over this one. Not only...
Platforming duos are engrained in our gaming DNA. Classics like Super Mario World, Banjo-Kazooie, Jak & Daxter and Ratchet &...
Now this one I think I will like. You have seen plenty of movies where the girl gets kidnapped and...
Rainbow Moon is a story of betrayal and redemption. You start the game as Baldren, cursed by his arch-rival and...
You heard right, Gamescom 2010 featured a Mass Effect 2 trailer. Why you ask? Simple really – the game is...