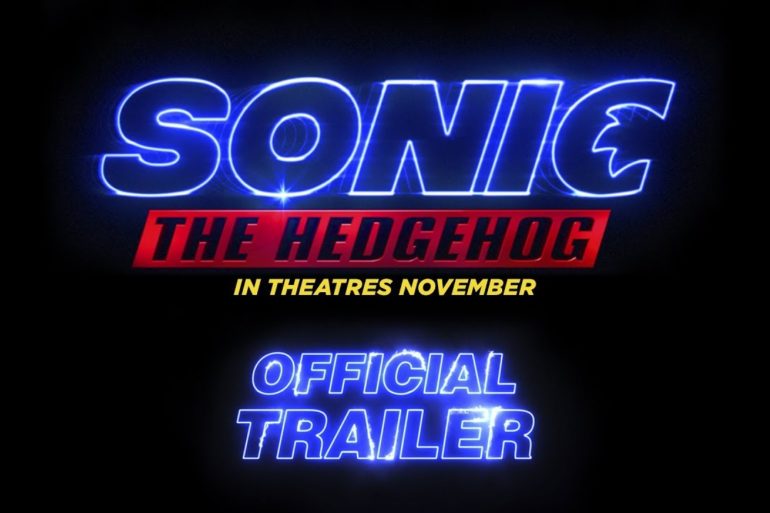 Director: Jeff Fowler  | Writers: Patrick Casey, Josh Miller Cast: James Marsden (Tom Wachowski), Jim Carrey (Dr. Ivo Robotnik), Neal...
Nintendo continues their tradition of doing their own thing for e3. Early this afternoon, they began their e3 presentation with...
Have you played them all? Remember the jet blue anime in the early 90s that emerged as the biggest hurdle...
Chubby Sonic and Weight Watchers Sonic together at last. Just in time for Sonic's 20 year anniversary.Looks like a great...
We at My Take Radio try to bring you all the news and be fair about it. That said, here's...