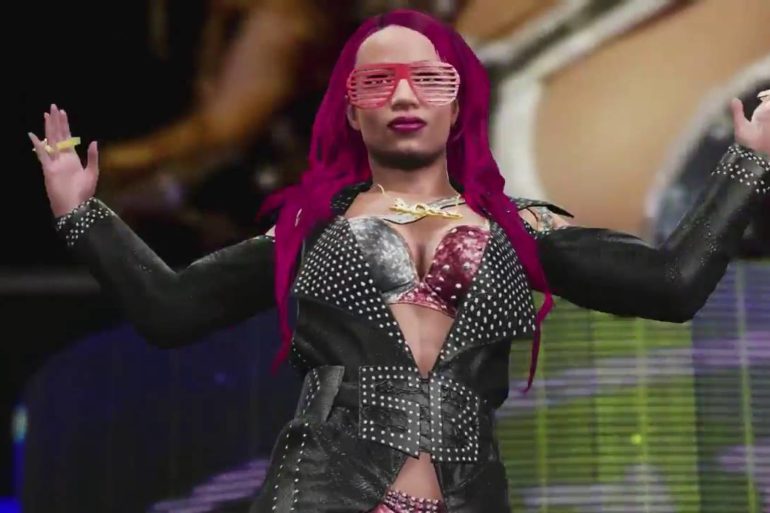 Wrestling fans did a collective "sigh & why" last month when Sean "Diddy" Combs appeared on RAW. Guest appearances have...
WWE  2K16 is officially out today in the US and we are looking forward to sharing our review with all...
2K dropped a new gameplay trailer for WWE 2K16 this week and we get to see Stone Cold whooping ass...
We got the final RAW before Night of Champions and today we got the final list of WWE superstars joining...
As the summer starts to wind down the fall gaming season continues to build momentum. 2K has been fueling this momentum...
2K made their presence felt at Gamescom 2015 with a slew of new titles. The title I've been asked about...
WWE and 2K sports unveiled the WWE2k14 roster during the live RAW broadcast this past Monday. While we had...
JBL delivered the news atop Mount Blanc that he will joining the WWE 2K14 roster joining the likes of Ultimate Warrior, HBK,...
The funny thing about a guy like Stone Cold Steve Austin is that with all the charisma he brings to...