While Strike Back season five was met with mixed results many fans including yours truly felt another season may have...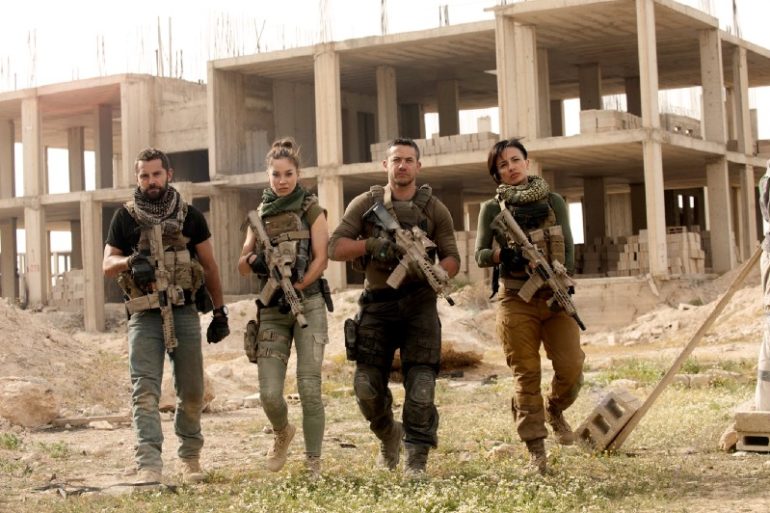 Strike Back's fifth season is now underway with the season finale scheduled for April 6, 2018. Fan favorites Scott and...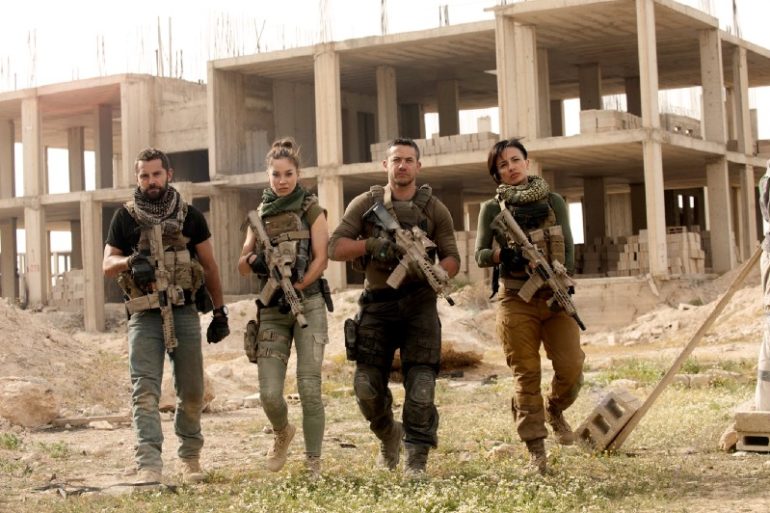 Season five of Strike Back is currently airing on Cinemax and while the new team has good chemistry the show...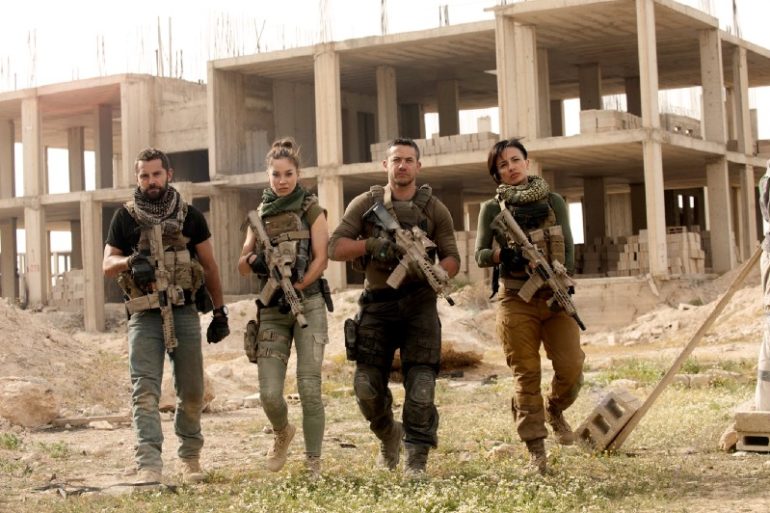 A new Section 20 team kicks off the ten-episode fifth season of Strike Back next month on Cinemax. Get to...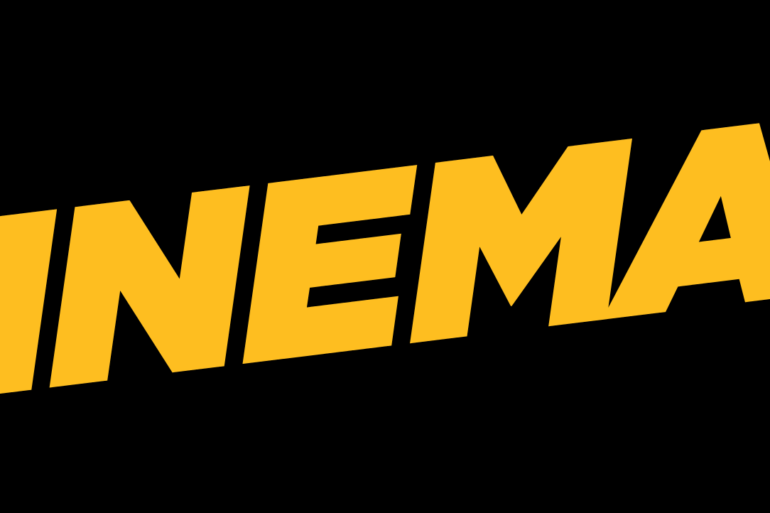 Cinemax has quietly been stepping up their original programming over the last few years and 2018 looks to continue that...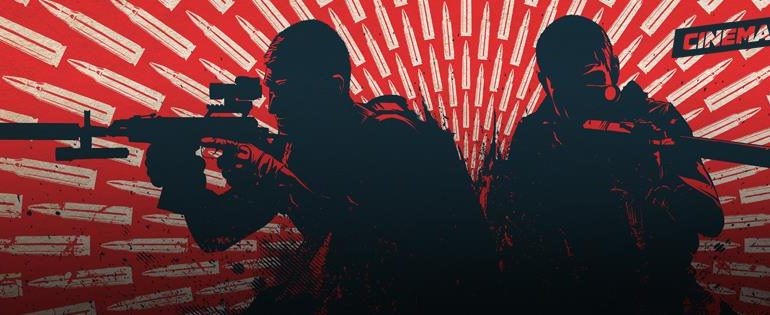 When we used to talk about Cinemax we always jokingly called it "Skinemax" and that moniker at times holds true...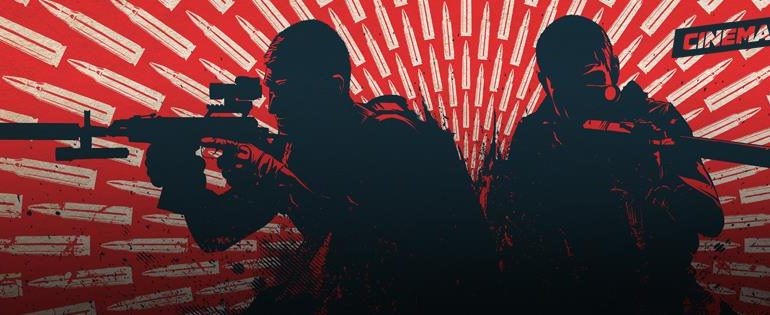 The final two episodes of Strike Back head our way in October. We can expect to see Scott, Stonebridge, and...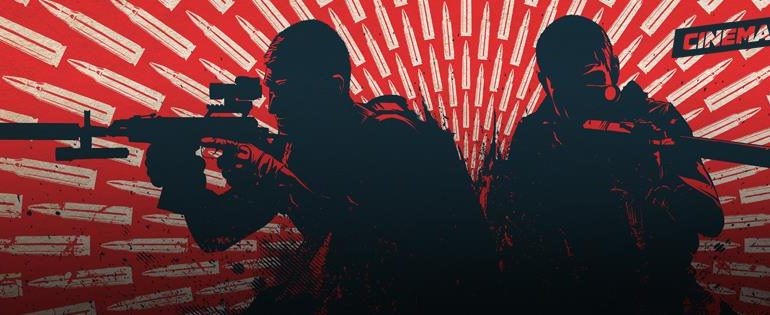 It's the end of the line for Scott and Stonebridge this July as Strike Back airs its fourth and final...
Ahhh…summer has arrived folks! Time for sun and sand…or is it AC and TV? Here is MTR's Heat Index for...