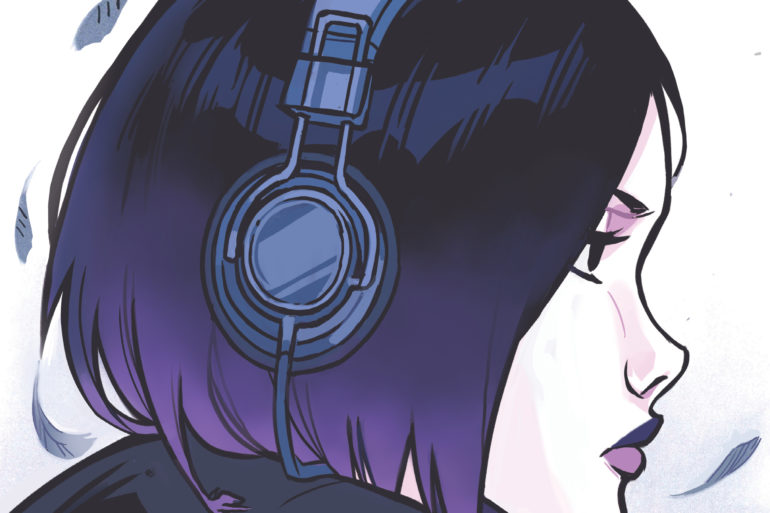 Teen Titans has seen a huge surge in popularity in part to the animated series and the DC Universe live...
DC TV had some lighthearted fare on Supergirl and The Flash this week courtesy of their musical episodes while things...
Skeletons in the closet are commonplace amongst this team. Just about every member has a secret that they want to...
(this review is spoiler-heavy) The team has averted one crisis only to find themselves amidst at least two more. Red...
Amnesia – we have seen it happen to heroes on many occasions. It has been used to make them...