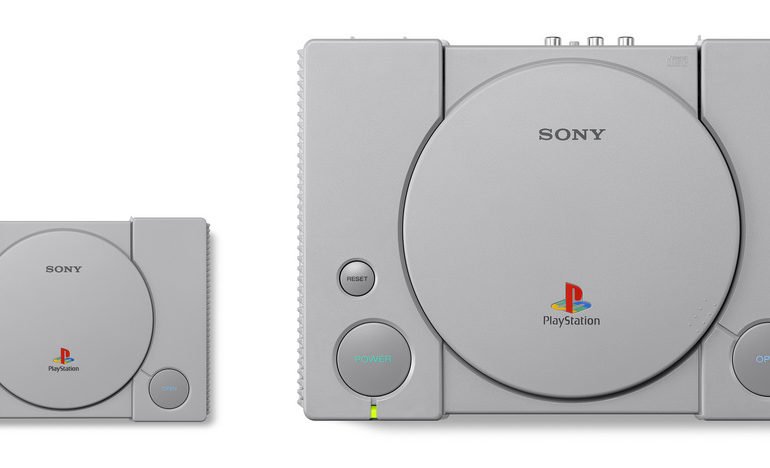 The PlayStation Classic mini console news broke a few weeks ago and while gamers were torn about the console and...
Bandai Namco surprised attendees of the King of Iron Fist global Tekken 7 Tournament with something I would never have...
Namco Bandai released a new Tekken 7 character trailer spotlighting everyone's favorite Manji Clan ninja, who no longer sports anything resembling...
Publisher: Capcom Console: Xbox 360,PS3, PS Vita, PC Genre: Fighting Story The mysterious Pandora's box brings two of the...
E3 continues to taunt me with footage of this game. As a fighting game fan this will be a day...
For years we always wondered about what would happen if MK v SF happened or Tekken v Street Fighter ever...