Disney has quite a few live action versions of their animated classics coming to the big screen this year. Tim...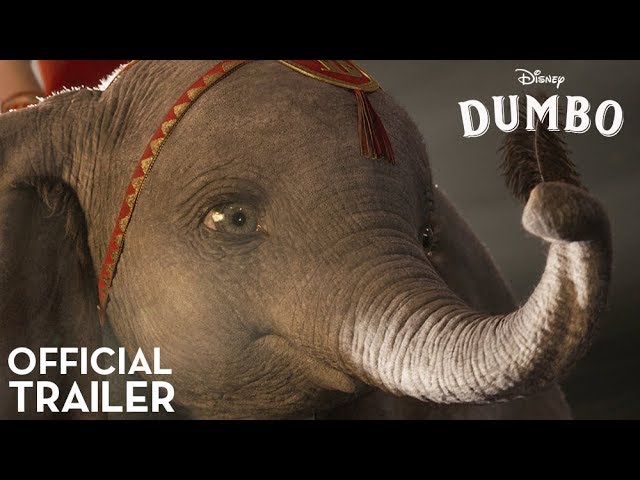 Check out the new trailer for Disney's live-action Dumbo film. Directors Tim Burton | Writer: Ehren Krueger Cast: Colin Farrell, Eva Green,...
Truth moment – I never watched Dark Shadows on...
Spoiler Free Plot Synopsis: In 1752, Joshua and Naomi Collins sail from Liverpool, England to North America. Their son,...
Tim Burton continues his successful relationship with Johnny Depp in the big screen adaptation of Dark Shadows. Many of you...