McFarlane Toys had a large presence at Toy Fair 2014. We saw a lot of great Walking Dead collectibles but...
When most people think of Bandai they usually think of the Power Ranger and Dragon Ball Z  licenses which have...
Toy Fair 2015 got underway and RAGE Works was there to check out all the latest toys, statues, and collectibles....
McFarlane toys impressed once again at Toy Fair with their highly detailed collectibles for franchises such as Halo, Assassin's Creed...
This year's Toy Fair at the Jacob Javits Convention Center was nothing short of amazing. Walking the floor you could...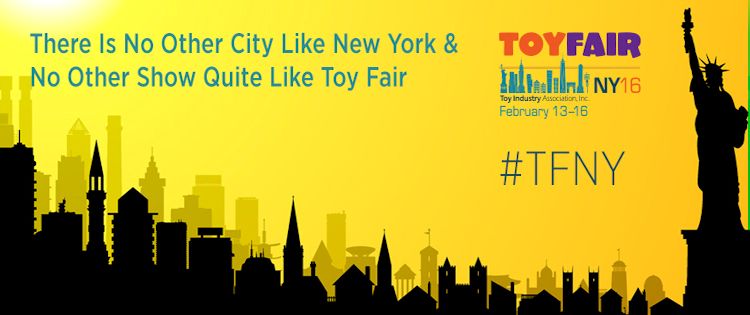 We had the chance to visit the Factory Entertainment booth at Toy Fair 2016 and besides coming away impressed with the...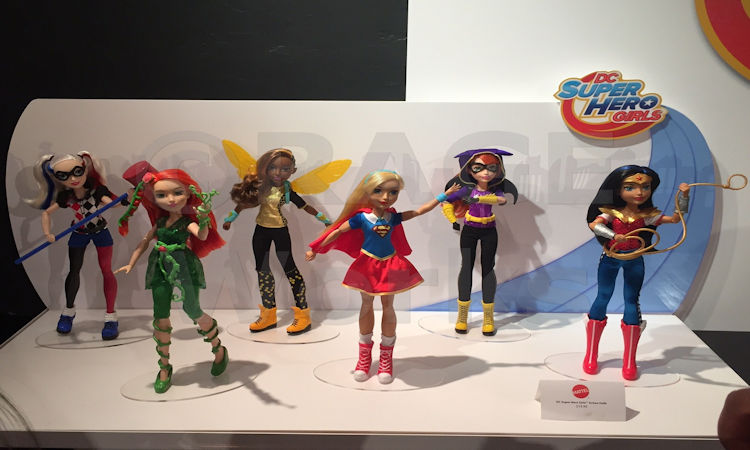 This past weekend at Toy Fair, we were introduced to Mattel's new DC Super Hero Girls dolls and figures, and...
Currently, we live in an age of reinvention and reboots and while some things can evolve alongside technology, there are...