Toy Fair 2015 got underway and RAGE Works was there to check out all the latest toys, statues, and collectibles....
Funko showcased a ton of new collectibles at Toy Fair 2014 with a variety of great licences on display including...
Hasbro had so much on display that we have to break up all the photos by property. After checking out...
Mattel showcased a ton of new DC figures and collectibles but the biggest surprise were the figures from the upcoming...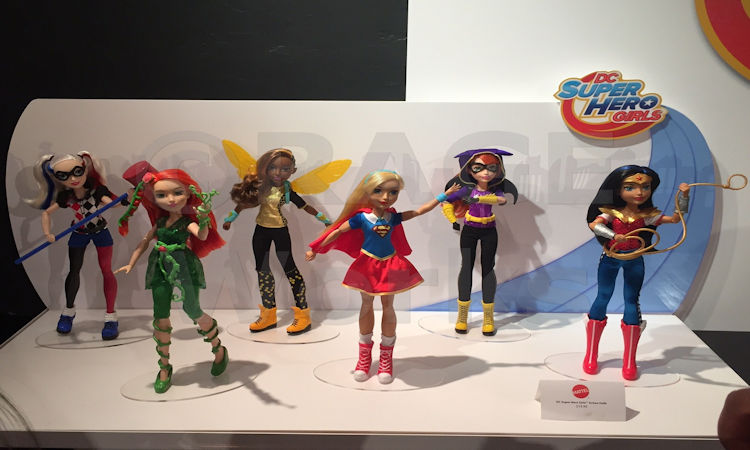 This past weekend at Toy Fair, we were introduced to Mattel's new DC Super Hero Girls dolls and figures, and...
When you hear about Super7 more often than not you'll hear about their awesome Masters of the Universe figures and...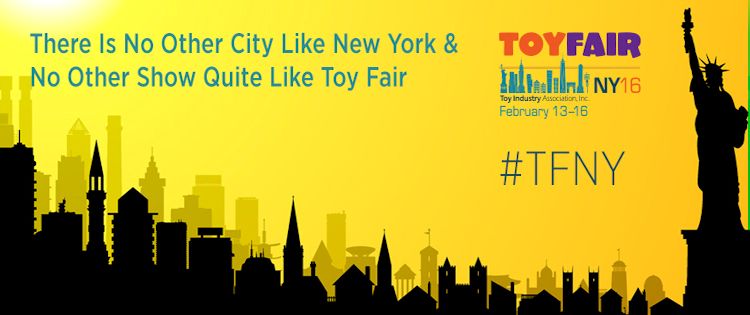 We had the chance to visit the Factory Entertainment booth at Toy Fair 2016 and besides coming away impressed with the...
As an 80's baby there are a few companies that pretty much are guaranteed to get my money and Super...