[toggles] [toggle title="Plot Synopsis"]After the events of Man of Steel the world now views Superman differently and some even view...
Ethan Hawke has always been a serviceable actor in all his roles and over the last year he has slowly...
With the Dark Knight Rises 10 days away comic fans including staff here at MTR are chomping at the bit...
When I first discussed the concept of this film on air I felt it was not going be successful but...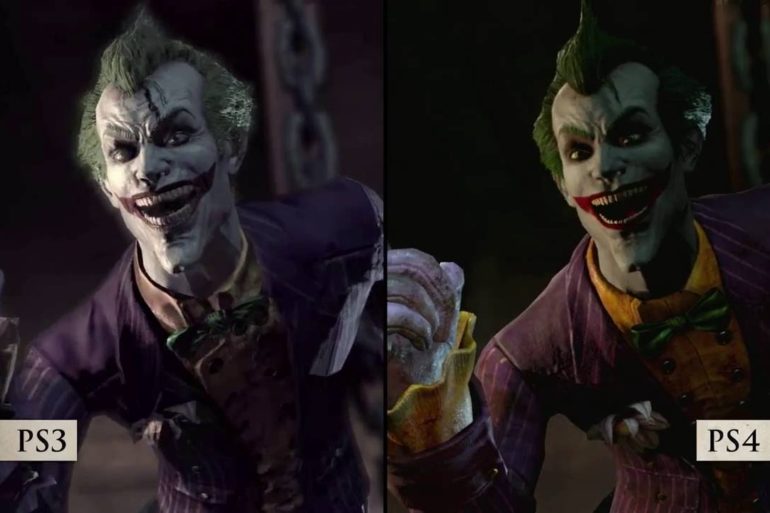 Warner Bros. has released a trailer showing the visual difference between Batman: Arkham Asylum and Batman: Arkham City on the...
RW Review: Justice League Dark Rating: R | Runtime: 1h 15minutes Director: Jay Oliva | Writers: J.M. DeMatteis, Ernie Altbacker Voice Cast: Matt...
RW Review: Wonder Woman Rating: PG-13 | Runtime: 2h 21min Director: Patty Jenkins  | Writers: Allan Heinberg, Zack Snyder, Jason Fuchs Cast: Gal...
Official trailer for Green Lantern: Emerald Knights Warner Bros. Is giving the GL Corps a huge push in 2011. A...
At 9:30AM today, March 24, Cartoon Network will begin season two of ThunderCats. The episode titled "New Alliances," will feature...