HBO's Watchmen got a brand new trailer at San Diego Comic-Con 2019. If you missed the teaser you can check...
The Watchmen mythos gets a modern coat of paint courtesy of Damon Lindelof. Cast: Yahya Abdul Matteen II (Cal Abraham),...
The DC Comics rebirth initiative has generated some stellar stories but fans have anxiously been awaiting the arrival of the Watchmen...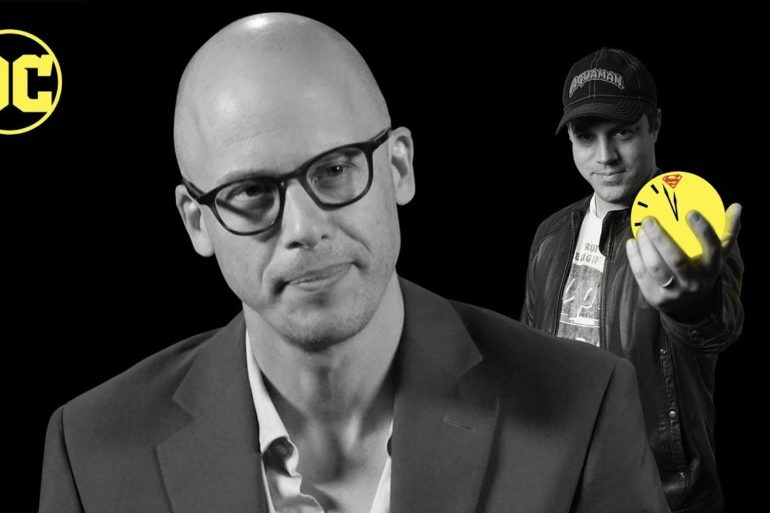 Fans have waited on pins and needles for new developments in the DC Rebirth/Watchmen storyline and they will start to...
Who would have made a good addition to the Injustice: Gods Among Us roster? Injustice has been out for a...
It's been a while folks, but it's time again for another MTR Heat Index. This go-around, I bring to...
Chan-wook Park tackles his first English language film and by the looks of the trailer it seems to have potential....