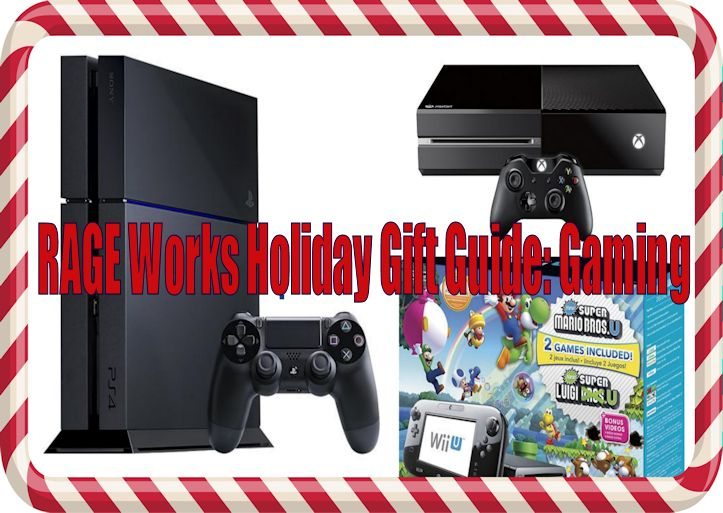 RAGE Works is celebrating its first holiday season this year and we wanted to give our readers and listeners some...
Tonight the SlickStream is taking it back to the future, so to speak. I am greatly anticipating the release of...
Mobile fans have enjoyed the adventures of Clony since 2013. This year, Clony made the long flight over to consoles....
Monster Hunter makes its return to the US in 2013 on the DS but will be debuting on the WiiU....
With all eyes on the Xbox One and the PS4 this holiday season, it's easy to forget the Wii U....
Going in to pick up my pre-order, a GameStop employee says, "wow I'm sorry." I reply "for what?" and he...
The SlickStream continues its first full playthrough as we continue with Deus Ex: Human Revolution. I got a bit stuck...
I don't mind if people call this a fanboy rant. I see it and hear it in discussions about video...