While WrestleMania is has been changed in light of the coronavirus and the show will still be going on albeit...
Our friends at The Loyal Subjects have an amazing line of WWE and old school WWF action vinyl figures, and...
2K announced the latest addition to the WWE 2K15 DLC showcase with the Path of the Warrior story mode. Path of...
So, it's been a few months into 2014 and am still playing WWE 2K14. The reason why I say this...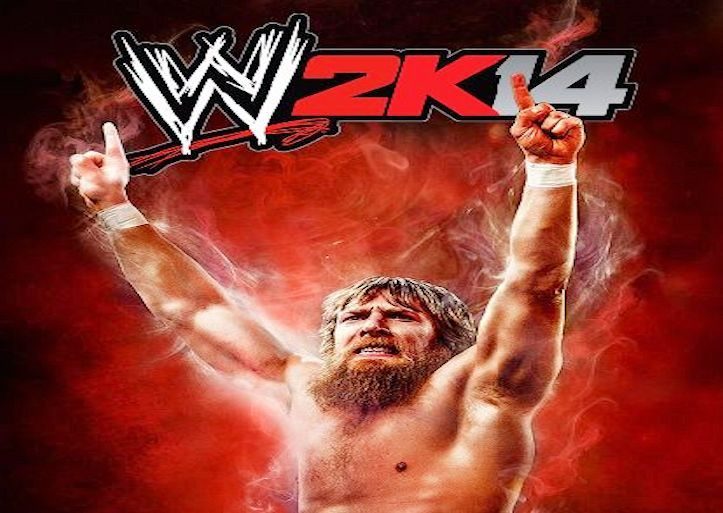 I'm just going to let everyone know from the beginning that I am biased in regards to this game. I...
2K announced yesterday their XBL avatar items for WWE 2K14. Here are all the items and their suggested price points....
WWE and 2K sports unveiled the WWE2k14 roster during the live RAW broadcast this past Monday. While we had...
The reveal of the 30 Years of WrestleMania mode has generated a huge buzz amongst our readers and has...
A few weeks back we shared some screenshots for the 30 Years of WrestleMania mode in WWE 2K14 and have...