2K announced some new DLC for WWE 2K14 which after Monday Night's Old School RAW will definitely be of interest....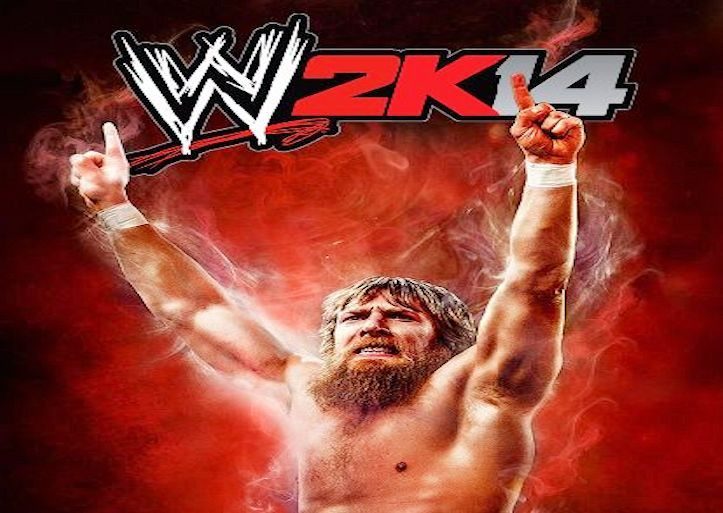 I'm just going to let everyone know from the beginning that I am biased in regards to this game. I...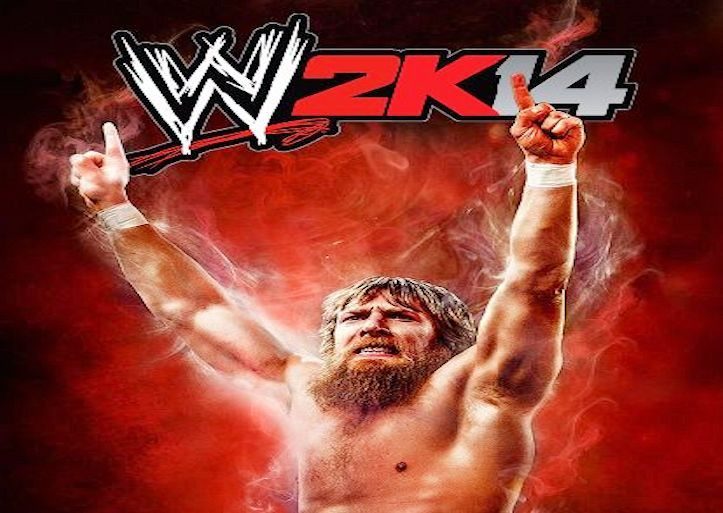 Story/Campaign WWE debuted their 30 years of WrestleMania mode to showcase all the many amazing matches from WWE's past and...
2K announced yesterday their XBL avatar items for WWE 2K14. Here are all the items and their suggested price points....
Over the last couple of weeks we have been sharing various news with regards to the new WWE title from...
WWE and 2K sports unveiled the WWE2k14 roster during the live RAW broadcast this past Monday. While we had...
A few weeks back we shared some screenshots for the 30 Years of WrestleMania mode in WWE 2K14 and have...
We got some new WWE 2K14 screenshots showcasing not only the 30 Years of WrestleMania mode but also some superstars in...
2K unveiled the winners of the WWE 2K14 cover contest which both used WWE Superstar Daniel Bryan. While it may...