Hulkamania runs wild on next-gen consoles this October as 2K announced a special HULKAMANIA edition of WWE 2K15 is...
WWE 2K15 hits stores in October but we are still awaiting a full roster list to share with you guys....
We've shared all the screenshots and roster shots for WWE 2K15 over the last few weeks and now 2K is...
While fans who tuned in last night after RAW got to see the first of the two-part roster reveal on...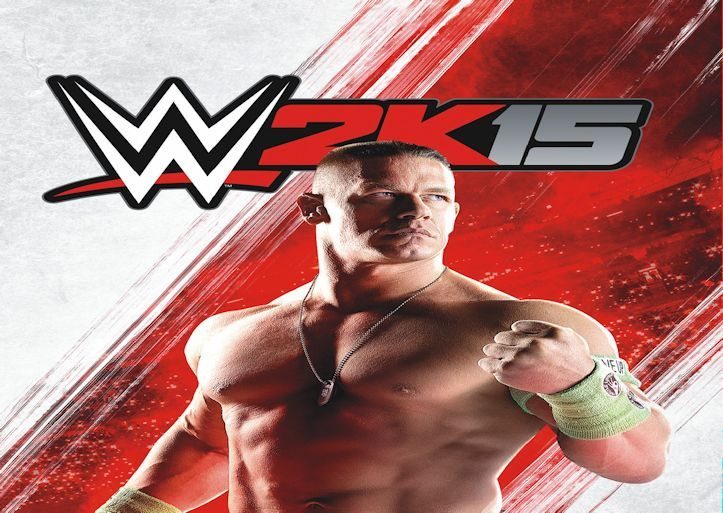 While next-gen console gamers will have to wait till November to experience WWE 2K15 the perks announced for Xbox...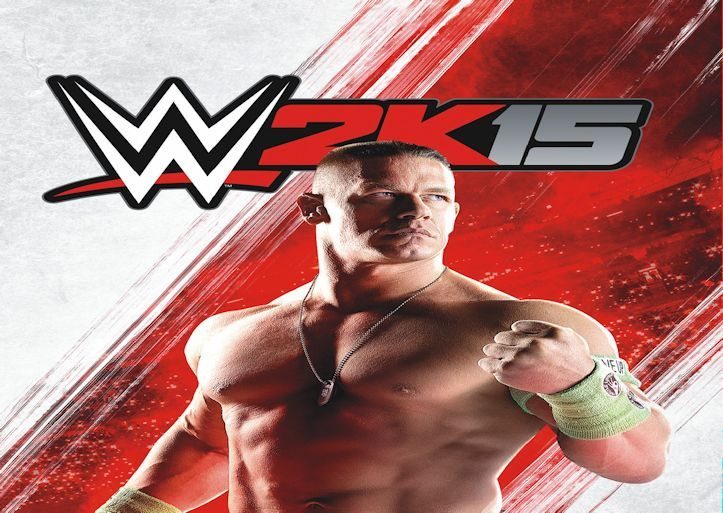 Single Player/Story Mode/ Campaign WWE 2K15 changed quite a few things in its jump to next gen and the biggest...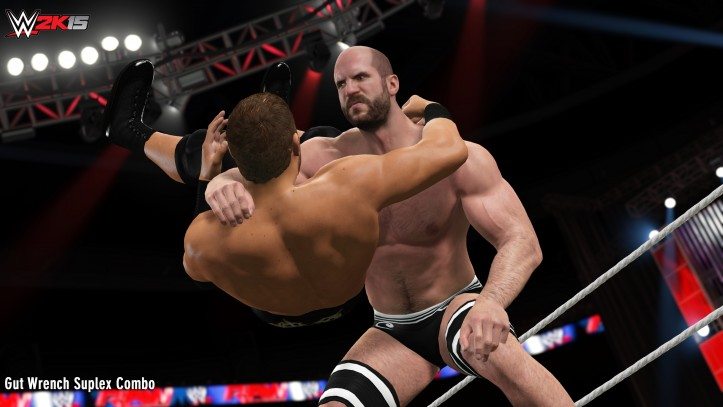 Have you created your new WWE Superstar for WWE 2K15 for career mode? Do you wish that your created WWE...