WWE 2K19's next wave of superstars is upon us with part two of the roster reveal series starring Rusev and...
2K unveiled the winners of the WWE 2K14 cover contest which both used WWE Superstar Daniel Bryan. While it may...
So, it's been a few months into 2014 and am still playing WWE 2K14. The reason why I say this...
The WWE Royal Rumble is around the corner and kicks off the Road to WrestleMania. WWE SuperCard is kicking off...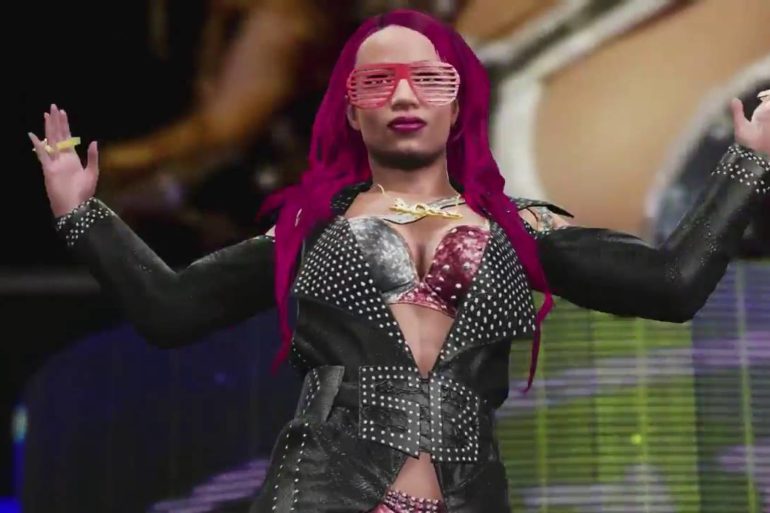 Wrestling fans did a collective "sigh & why" last month when Sean "Diddy" Combs appeared on RAW. Guest appearances have...
Nerd News Today continues its showcase of the WWE Elite 79 series with a review of the new Daniel Bryan...