When it comes to Mother's Day, we think of flowers or breakfast in bed to show our mom's appreciation, but here at RAGE Works, we know plenty of moms who would rather have a new video game, gadget, comic book, or collectible. So we put together a gift guide for the moms who appreciate those kinds of gifts.
Echo Dot Darth Vader Stand
May 4th may have passed, but Mom's love for Star Wars is eternal. Spruce up that Echo Dot you got her for Christmas with this Darth Vader stand.
Ninja Creami
We've seen it on TikTok more times than we can count, but the Ninja Creami is legit. Whether it's protein ice cream or some gelato, it is a welcome addition to any kitchen.
Fitbit Inspire 3
We all want our moms to be healthy, and fitness trackers keep them accountable and encourage movement. We opted for Fitbit versus Apple or Android due to its simplicity and affordability.
Tineco Floor One S3
I know I know what mom wants a vacuum for Mother's Day. A mom who doesn't want to mop all the time. The Tineco One S3 lets her do both, and it self-cleans. No more wringing out dirty water.
Aluratek 8″ Wifi Digital Photo Frame
If mom lives cross country or cross town and you don't want all of the photos to live on her phone, then this wifi digital frame will make a great gift. Send photos of the grandkids or have loved ones send mom photos via wifi, Smartphone app, or use Facebook Messenger or Twitter messages, or even through email
Ember Mug 2
I have yet to meet a mom who enjoys drinking her warm coffee ice cold. Put a stop to that with the Ember mug that can keep her coffee or tea warm for hours. Available in 6, 10, 12, and 14 oz versions.
Xbox Series X|S Wireless Controller – Sunkissed Vibes OPI Special Edition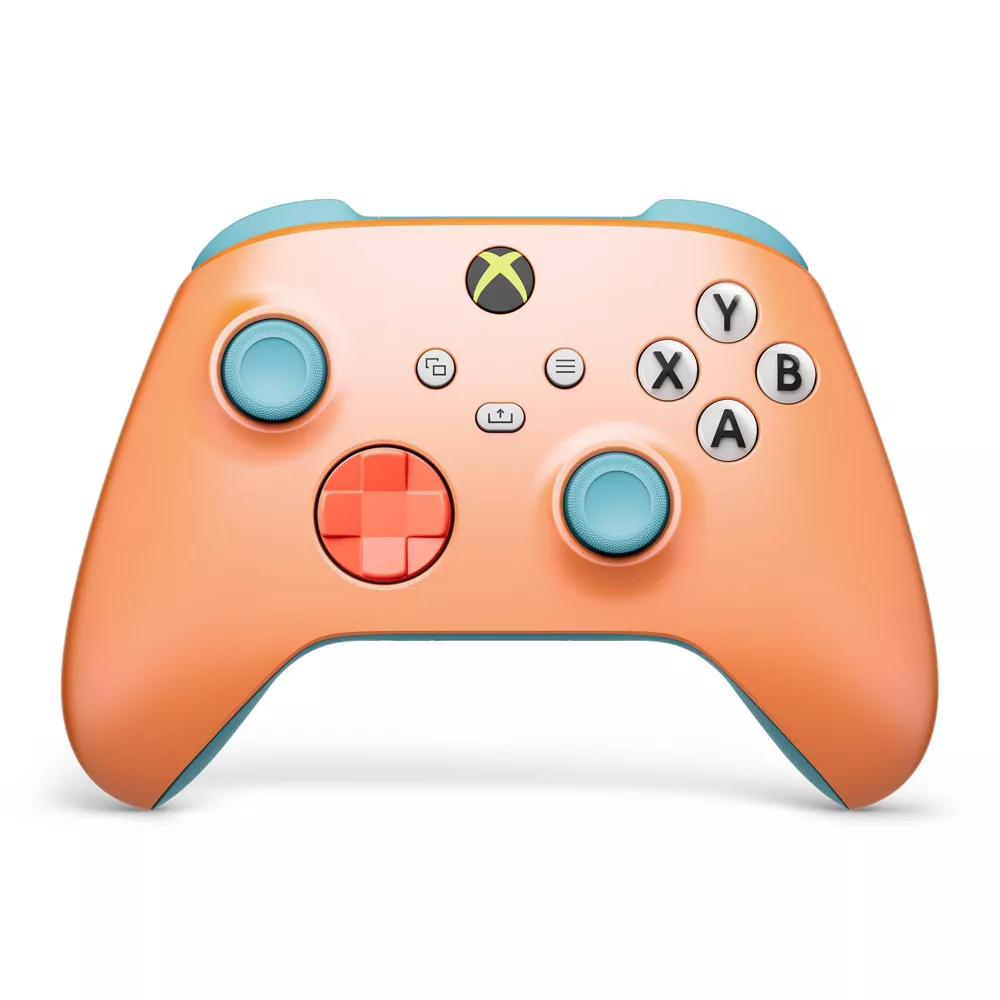 OPI partnered with Xbox to create this special controller that was inspired by OPI's Summer Make the Rules Collection. If Mom is a gamer and an OPI fan, this is the best of both worlds. Find it at your local Target.
Blendjet 2 Portable Blender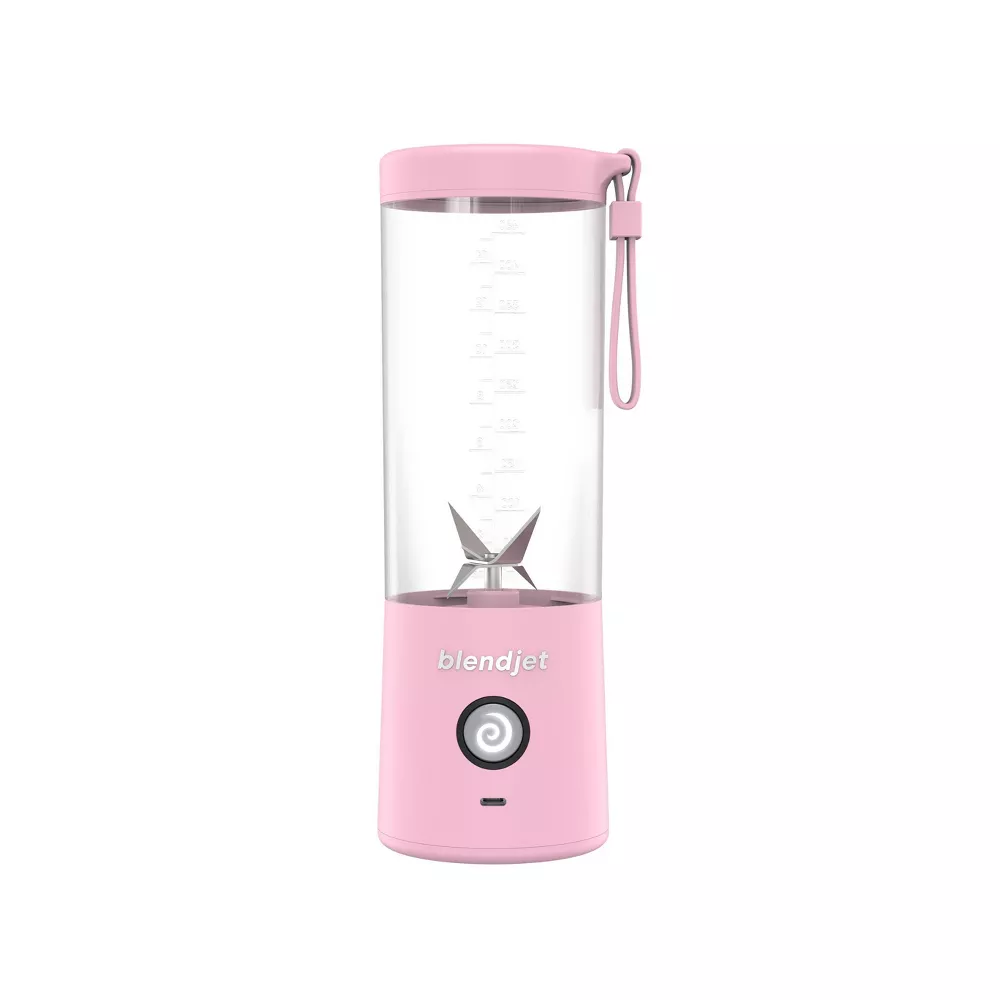 Whether your mom loves smoothies, green drinks, or protein shakes, this Blendjet portable blender can tackle it all in about 20 seconds and can be recharged via USB-C.
We hope this year's gift guide helped you find something awesome for the mothers in your life. If not, there is always flowers or breakfast in bed. Don't burn that toast!
Happy Mother's Day from all of us at RAGE Works.
DISCLAIMER: This post may contain affiliate links, which means that if you click on one of the product links, RAGE Works may receive a small commission if you make a purchase. This helps support the site and allows us to continue to deliver content like this.