Forget FIFA '21, Captain Tsubasa: Rise of New Champions is all the soccer (football) you will need. Get ready for the manliest game of 2020. Prepare yourself to learn what true friendship is. Learn powerful moves to annihilate the defensive line. Through friendship and teamwork you will rise to the top of the international soccer leagues. Soccer is love! Soccer is life! Become the best starting August 28th on PC, PS4 or Nintendo Switch!
About Captain Tsubasa: Rise of new Champions
The worlds of soccer and anime converge! The upcoming title is based on the renowned Captain Tsubasa series. It chronicles the athletic exploits of Tsubasa Ozora as he plays out his love for the game and advances through the ranks of multiple soccer leagues. Captain Tsubasa: Rise of New Champions immerses players in an action-packed soccer game, unlike the norm. Look forward to exhilarating gameplay, over the top signature shots and multiple modes of play.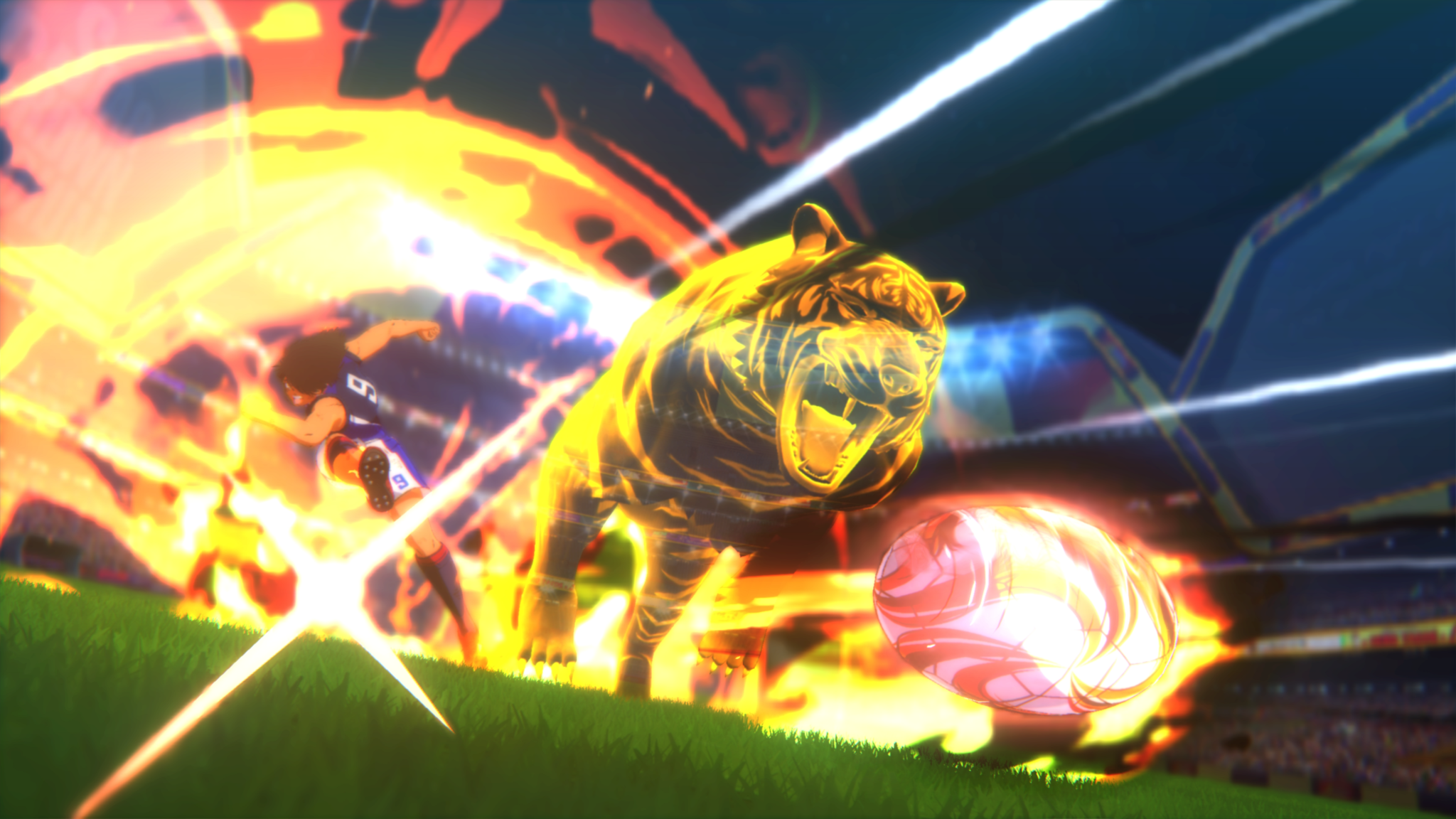 The Secret Formula
Having the right moves is just the beginning. The only way to overcome the tough matches that lie ahead is to have your team trust you. Strengthening bonds with members of the team can improve performance and allow for special moves. It does not just end with your team! You can learn new moves from opponents by earning respect from hard-fought victories. This is what it means to be manly!