Dying Light was all about parkour, verticality and survival. Dying Light 2 looks to push that even further as the city is larger, the zombies are nastier and the threat does may be even worse during the day.People are working together even less than in Harran as groups try to maintain their version of order. This is the world now. Dying Light 2 takes place fifteen years after the outbreak in Harran.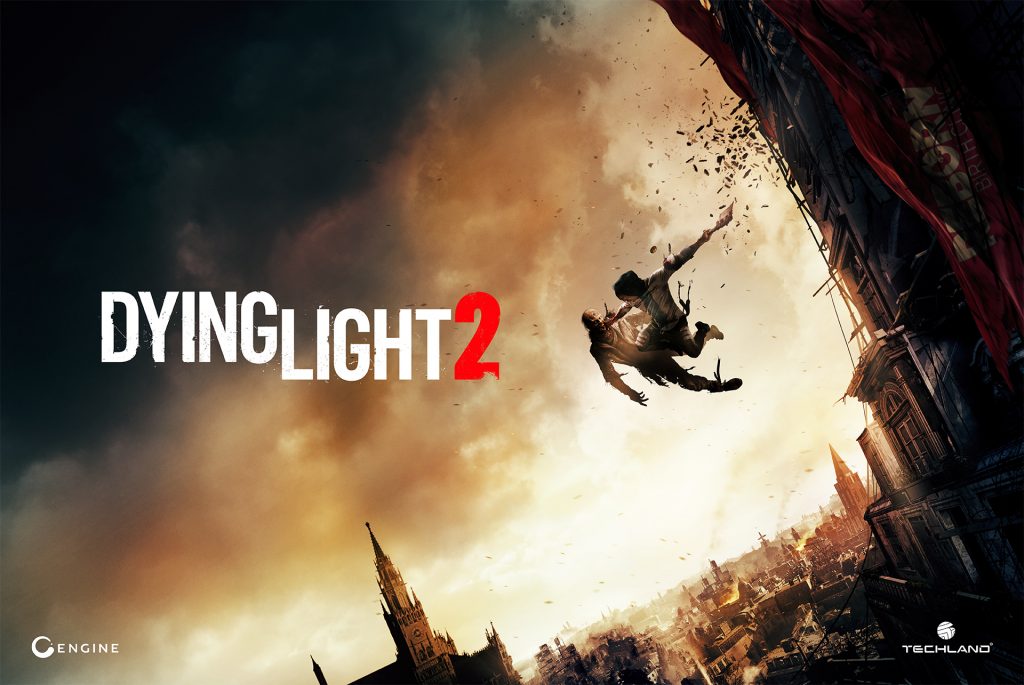 Dying Light 2 – What We Know
The trailer introduces the game's protagonist, Aiden Caldwell, an infected survivor whose high-flying parkour skills and brutal combat ability make him a valuable asset in this crumbling metropolis. Through Aiden, the player will make impactful choices that shape the world as they play.
New details around the game have also been announced today, including the addition of music from celebrated video game composer Olivier Deriviere (A Plague Tale: Innocence, Vampyr, Remember Me, Assassin's Creed IV: Black Flag – Freedom Cry). Deriviere was responsible for the score heard in both the new trailer and the E3 demo, and will be continuing to compose for the full game.
Dying Light 2 will be published by Techland and distributed by Square Enix. Powered by the C-Engine, a new generation of Techland's in-house technology, Dying Light 2 is set to be released on PC, PS4 and Xbox One in Spring 2020.