KOEI TECMO America is excited to announce that DEAD OR ALIVE 6 will officially launch worldwide on February 15, 2019. The long-awaited new installment in Team NINJA's iconic fighting game series will be released for the PS4, Xbox One and PC via Steam. DEAD OR ALIVE 6 showcases the evolution of true fighting entertainment.
Coupled with the official release date, Team NINJA revealed the first details on the DEAD OR ALIVE 6 digital pre-order bonuses. PS4 owners who take advantage of pre-order sales will score a unique DOA6 theme as well as obtaining "The Female Tengu" Nyotengu as a playable character. Xbox One gamers who pre-order the title will also be able to download Nyotengu to their roster on top of receiving a pre-order bonus costume for the legendary Ryu Hayabusa.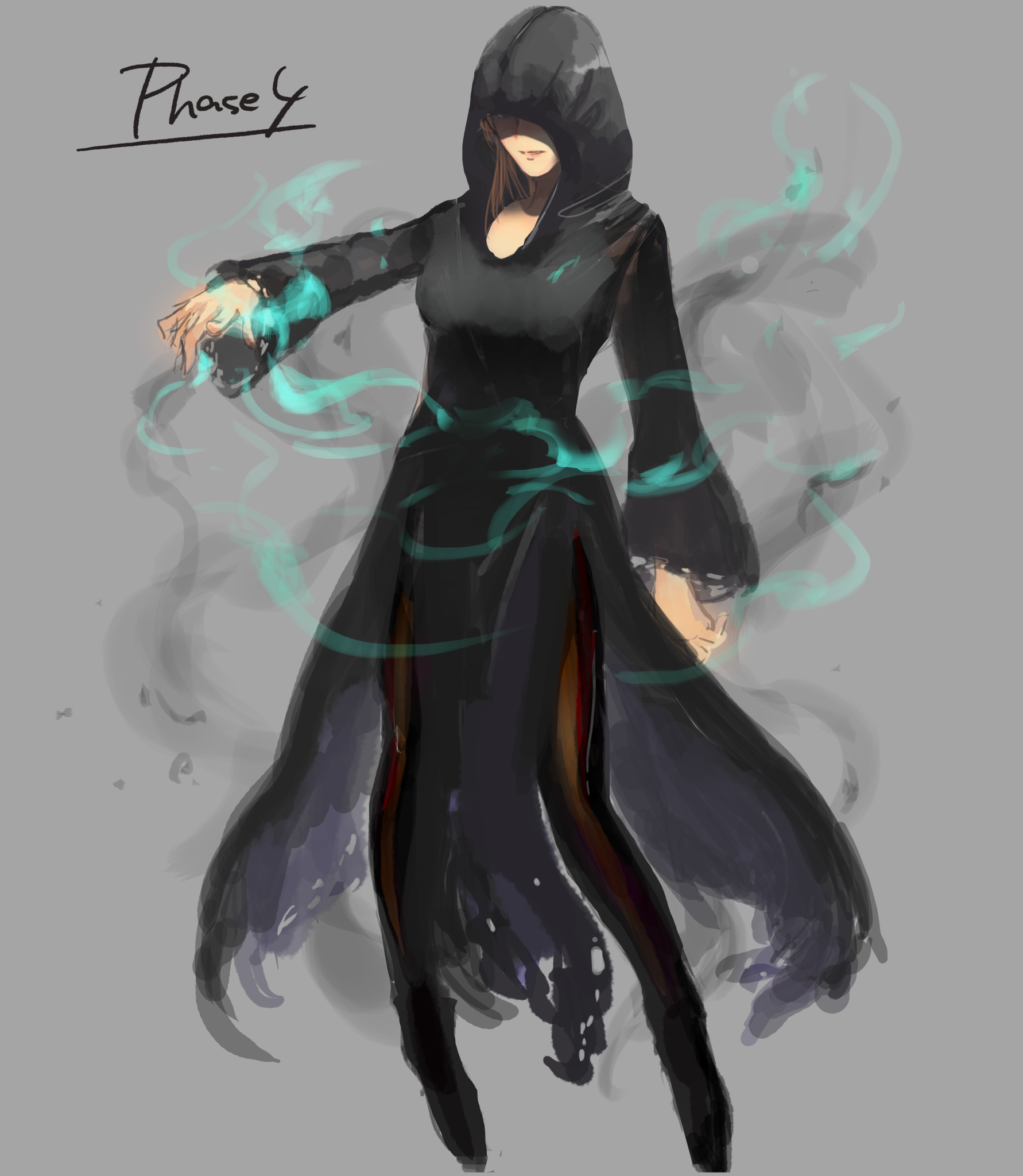 A special Early Purchase Bonus program for PS4 and Xbox One owners was also announced. Gamers who digitally purchase DOA6 by March 14, 2019, will receive a bonus costume for one of the game's most popular characters, Kasumi. Gamers who enter the Early Purchase Bonus program on Steam will collect the Kasumi costume as well as Nyotengu as a downloadable character. In addition, Team NINJA unveiled a Digital Deluxe edition of the game for the PlayStation 4, Xbox One, and Steam that will include a set of 25 extra costumes, three bonus musical tracks, a DDX exclusive Kasumi costume, and an exceptional character added to the lineup, the formidable Kasumi clone, Phase 4.