Yesterday, Square Enix released a free update to Final Fantasy XV. This added enhancements to the Chapter 13 story experience. The update adds cutscenes that enhance the Chapter 13 story experience. In addition, two different playable Chapter 13 routes for players to choose from, more powerful ring magic, and additional areas open up to explore in the game.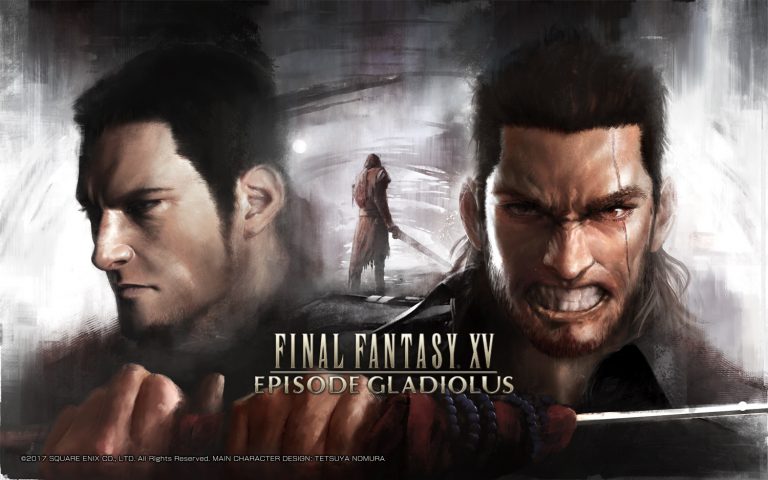 The update was followed up today by the game's first DLC, Final Fantasy XV: Chapter Gladiolus. For the first time, Noctis is not the lead of the game as this side story details where Gladiolus was during his absence from the group.
Amongst the features in this DLC are:
●      An exhilarating combat system that capitalizes on Gladiolus' blocking and counterattacking play style through the new "Valor" and "Rage" system
●      Previously inaccessible parts of Eos that are now open for exploration
●      Special items that can be carried over the main game and exclusive to those who complete Episode Gladiolus
●      Two brand-new gameplay modes, "Score Attack" and "Final Trial" made available upon completing Episode Gladiolus
FINAL FANTASY XV Episode Gladiolus is available now as a standalone package for $4.99 through the Xbox Games Store and PlayStation®Store. Fans who own the Season Pass will automatically have access to the DLC.