Disney's live-action Aladdin adaptation hits theaters soon and much like the "live action" Lion King film our friends at Funko are ready with a full wave of Pop! figures based on the film's characters. Check out the full line below along with retailer exclusives.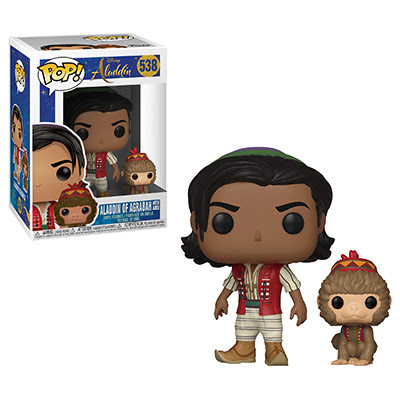 Retailer Exclusives
Fans looking to add these to their Funko Pop! collection can look for them at retailers soon.
DISCLAIMER: This post may contain affiliate links, which means that if you click on one of the product links, RAGE Works may receive a small commission if you make a purchase. This helps support the site and allows us to continue to deliver content like this.