The Empire Strikes Back turns 40 this year and Funko has plenty of new Pop! figures to celebrate this new milestone including the highly requested Han Solo in carbonite which joins some Empire Strikes Back variant Pop! figures. Check out the Empire Strikes Back wave below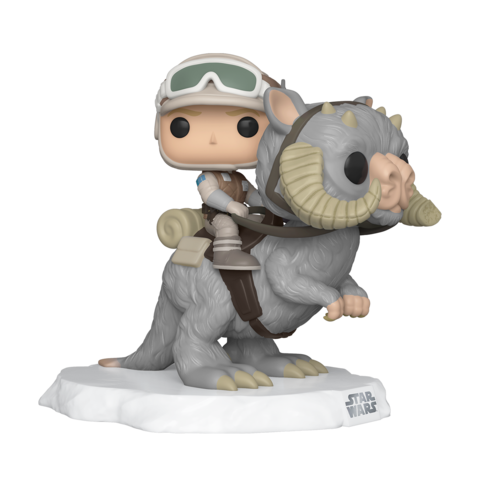 Just when you think Funko has covered all the bases when it comes to Star Wars Pop! figures they throw curveballs like the Han Solo Pop! and the Vader and Yoda dioramas. You can pick up the full-wave directly from Funko by heading here.
Will you be adding these to your collection? Let us know in the comments.
DISCLAIMER: This post may contain affiliate links, which means that if you click on one of the product links, RAGE Works may receive a small commission if you make a purchase. This helps support the site and allows us to continue to deliver content like this.