GRIP: Combat Racing offers players a unique competitive experience. Prepare to take your reflexes to the limit as you hurtle towards the finish line at over 767 mph. Those wishing to take their highly tuned skills into the PVP sphere can enjoy:
Split-screen competitive play in both Race and Arena modes
10 Player online multiplayer with full lobby and matchmaking support
Full tournament building support allowing racers to combine race modes and arenas from across GRIP's galaxy to build bespoke playlists and competitions with friends
Online leaderboards for Carkour and Race modes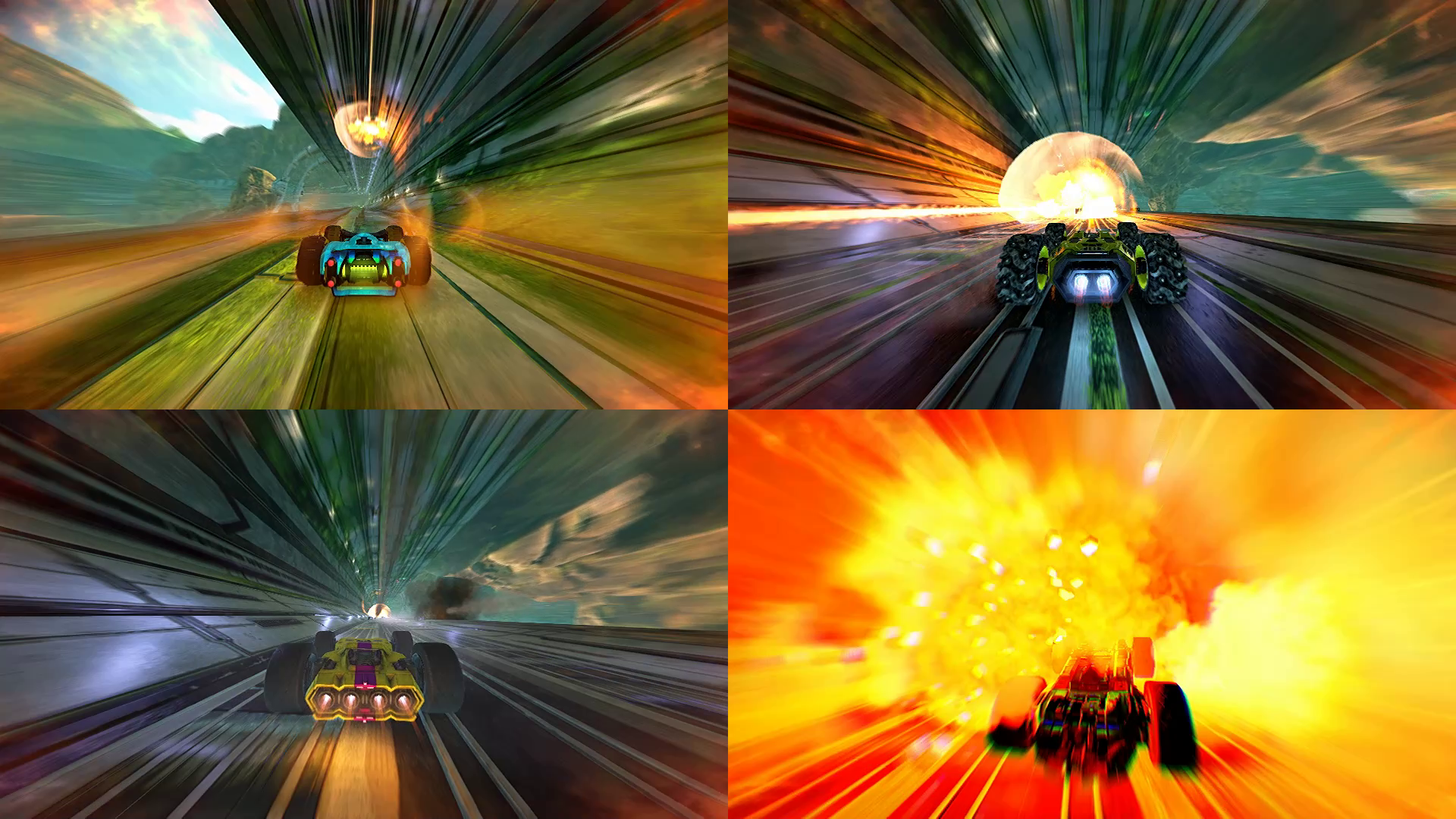 Budding racers attending EGX 2018 at Birmingham's NEC between September 20th and 23rd will be able to go hands on with GRIP: Combat Racing's multiplayer including split-screen, LAN and solo play.
Additionally, GRIP racers enjoying the Early Access build on Steam can now take on competitors and race to get their name on the board as the multiplayer mode has already been unlocked.
GRIP: Combat Racing hurtles towards its November 6, 2018 release on PS4, Nintendo Switch, Xbox One and Steam.