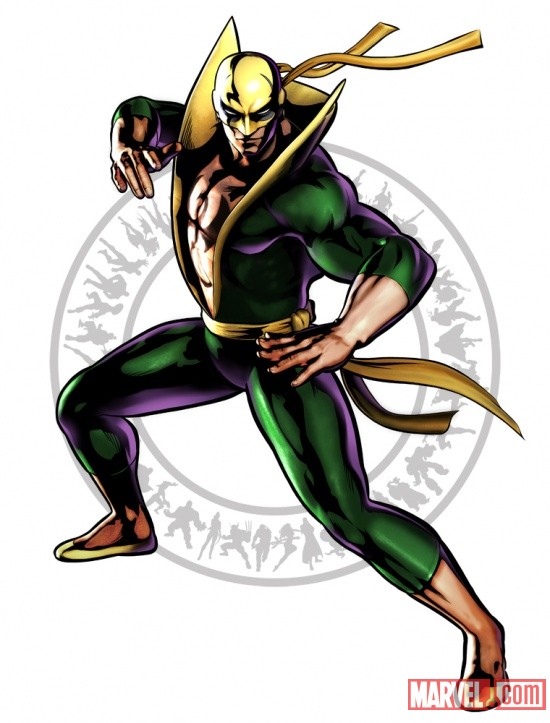 One of Marvel's most well known martial artists and half of the Power Man and Iron Fist duo. While I don't really like Iron Fist being in the game I noticed he plays really well. I have my gripes about the characters in this newest update but you can't look past the well done character design. Here is Iron Fist in action.
More than a Dante costume swap as seen in Marvel v Capcom 3. Vergil is a totally different character. In seeing him in action you will see that Capcom's designers worked very hard to differentiate him from his twin brother Dante. I see Vergil becoming a massive threat when combined with Dante in this new game. His ultimate attack is visually impressive that's for sure. Check out Vergil in action.
Before I wrap this article up I wanted to also share the new Ultimate Marvel vs. Capcom 3 trailer which besides showcasing and spoiling the upcoming roster displayed Capcom's creative side in mimicking the Marvel intro graphic. I found this little nod to be very cool.
[Source:
Marvel
]
Related articles