Earth's Mightiest Heroes celebrate 750 issues this November and an all-star lineup of artists is coming together to mark the...
COVID-19 may have hurt the comic conventions across the country but it is not stopping companies and brands from holding...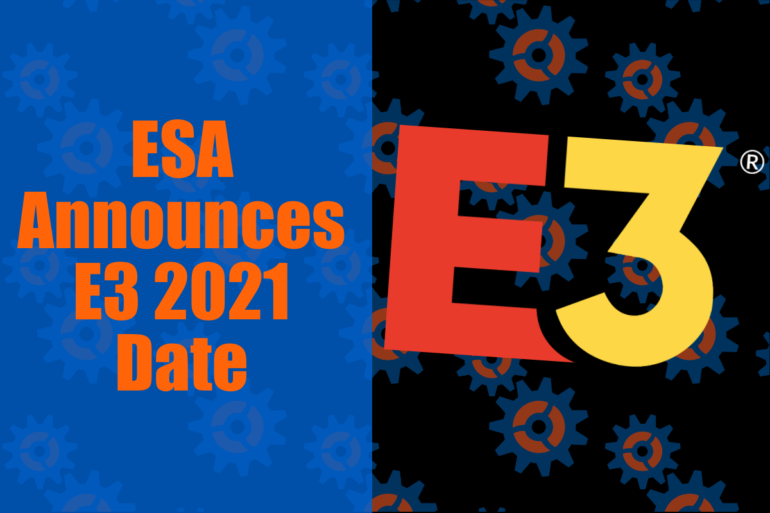 E3 2020 may have been canceled due to the COVID-19 pandemic but the ESA already has its sights set on...
Slick has pretty much given up on American TV save a few established shows. Until something decent comes along, there...
The red band trailer just makes me want to see this film that much more.  Who is checking out Bad...
If you follow Vin Diesel on Facebook you are always guaranteed some awesome exclusives. Vin Diesel's fan page recently broke...
Telltale Games has been riding a wave of positive press after their stellar work with the Walking Dead. This Friday...
While I have a love and hate relationship with agents Fitz ( Iain De Caestecker) and Simons(Elizabeth Henstridge) on Marvel's Agents of...
Earlier this week I had the pleasure of visiting our friends at Punching The Walls of Reality to talk about...