The Marvel Select line has been a staple in most comic book specialty shops. The figures are not only impeccably detailed but come with amazing display bases. Did you know that your local Disney store carries them? Did you also know that they get their own exclusive figures? If you didn't know, now you do.
Our friends at Diamond Select are launching a new Disney store exclusive Iron Man figure based on the MK 30 armor shown in Avengers: Infinity War. The figure measures 7 inches tall with 16 points of articulation. It includes interchangeable sets of open hands and closed fists, as well as two sets of Nanotech Handblades and a Nanotech Repulsor Cannon.
Check out some photos of the figure below and head to your local Disney store to pick up your very own. If you don't have a store in your neighborhood you can also get the figure at shopdisney.com and shop.marvel.com.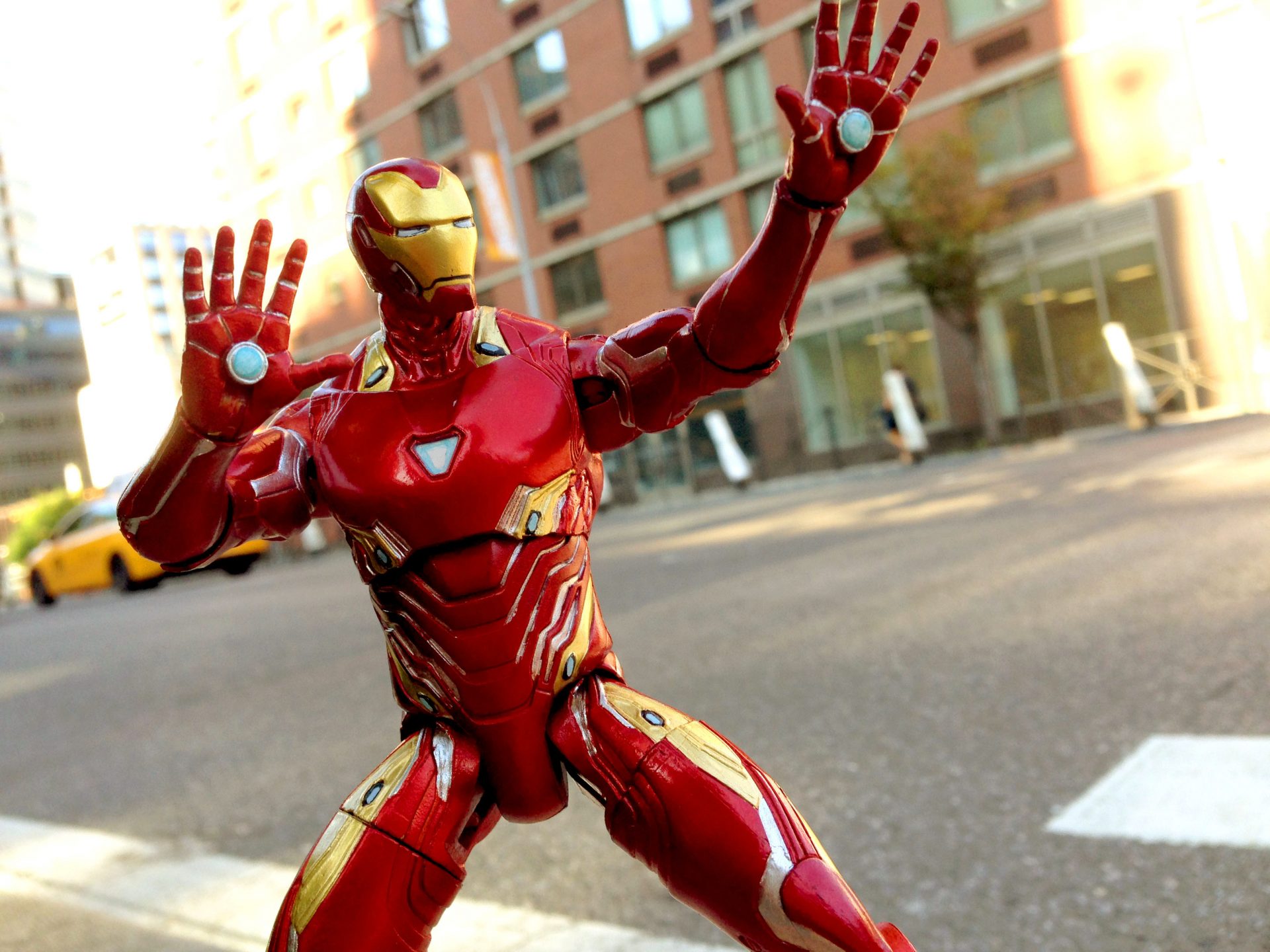 The Marvel Select line will release the rest of its Avengers: Infinity War line ­in late December.