The Mafia: Definitive Edition has been delayed until September 25th. Hopefully, that just means the game will be more polished upon release. Hangar 13 and 2K Games give us a fifteen minute-long look at the game that looks very promising. Previously, we got a trailer delving into the narrative of the game. Today we get a look at the revamped gameplay of the 2002 classic.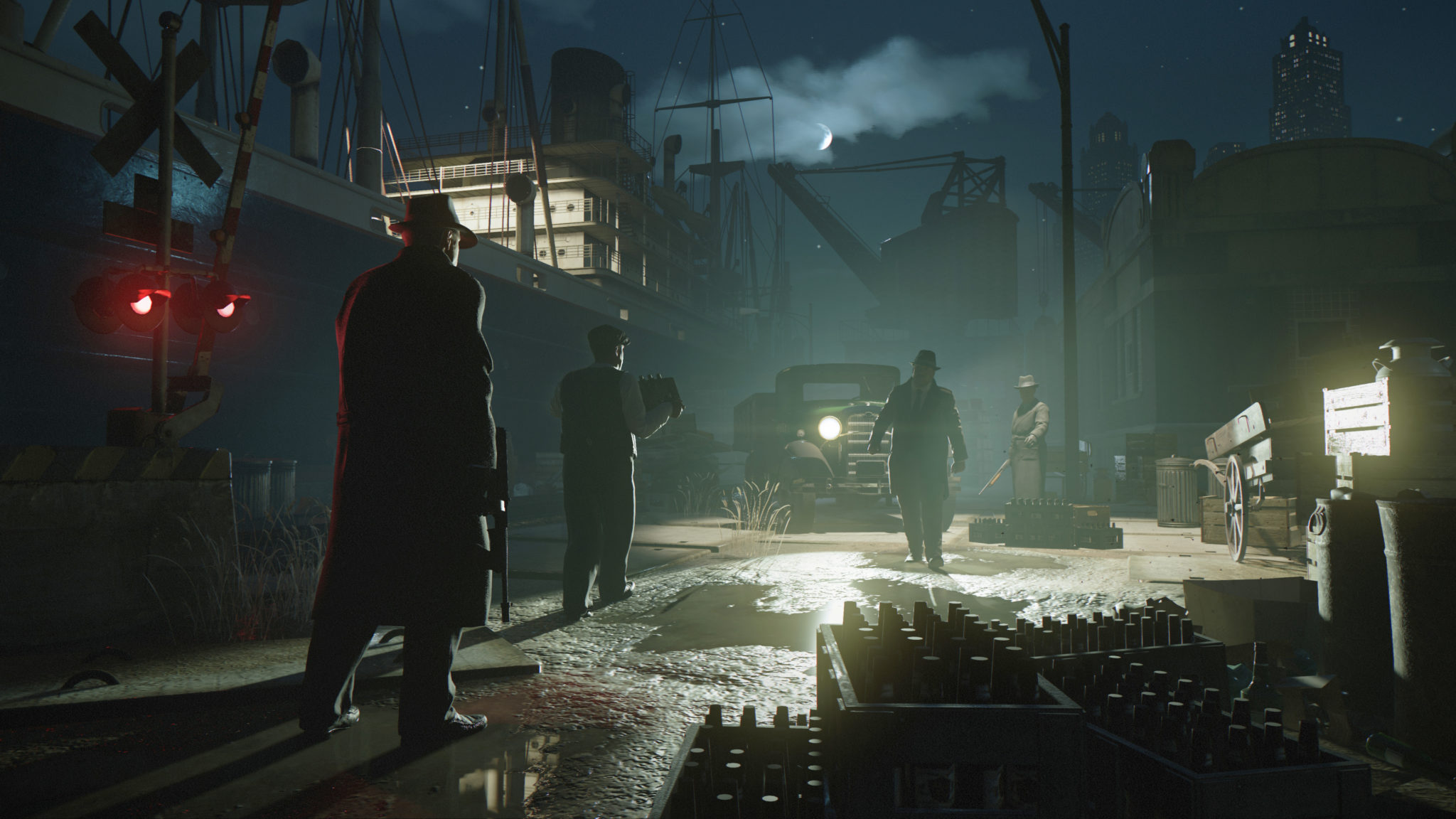 Mafia: Definitive Edition – A Trip to the Country
Narrated by Hangar 13 President and CCO Haden Blackman, the trailer provides a detailed overview of the core gameplay. Using the iconic mission, "A Trip to the Country" as an example, we see combat from the remake for the first time. Fluid gunplay, destructible cover and dynamic lighting made for a very enjoyable demonstration. This fall, the first Mafia game looks to take the title as the most beautiful in the series.
What to Expect
Mafia: Definitive Edition is a comprehensive, built-from-the-ground-up remake of the original game. The remake features an updated script filled with rich new dialogue, expanded backstories, and additional cutscenes. Players will also find all-new gameplay sequences and features, best-in-class cinematics, and other enhancements. It's the Mafia players remember, only much more.
Own the Entire Saga!
If you do not already own Mafia II and Mafia III, the Mafia Trilogy is your best value. Get all three games remade or remastered in one package for $59.99. Mafia II and III are already available on PC, PS4 and Xbox One. The original game will launch on these platforms on September 25th. If you have purchased the trilogy, the game will be a free download at that time. Head to the official website for full details.