NBA 2K18 goes beyond consoles as 2K announces 2K18 for iOS. NBA 2K18 will have a similar experience to its console counterpart and will include a deeper MyCareer mode plus improvements to "The Association" mode.
Gameplay was also improved to ensure a better experience on mobile with additional gameplay controls for better rebounding and improved defense.
Fans of the music used in NBA 2K18 console version can expect a slew of great musical talent on the mobile version thanks to the 2K Beats Soundtrack featuring music from Future, Kendrick Lamar, Shakira, Nas and many more.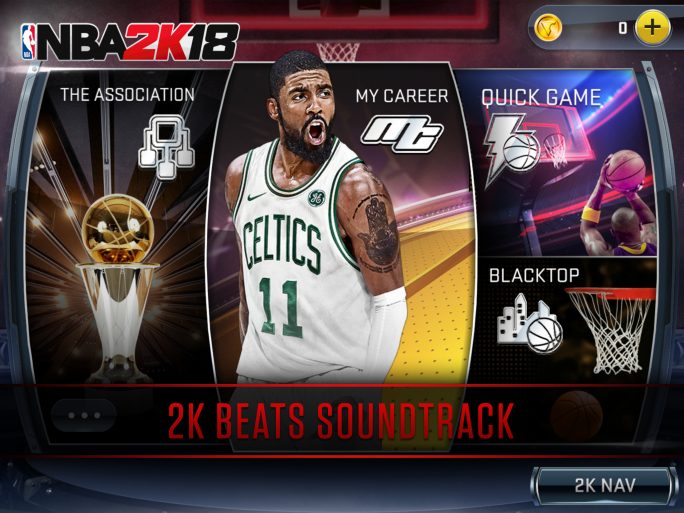 Fans playing NBA 2K18 will be able to earn more Virtual Currency to boost your MyPLAYER.
You can download NBA 2K18 here for $7.99: http://bit.ly/iosnba2k18