Your death won't come easily. Introducing Sekiro: Shadows Die Twice, a fantastical, dark and twisted new gameplay experience from developer FromSoftware, creators of Bloodborne and the Dark Souls series. Directed by Hidetaka Miyazaki, and published by Activision, Sekiro: Shadows Die Twice is a third-person, action-adventure game with RPG elements. The single-player game puts players in the protagonist role of a hard-hearted
warrior whose mission is to rescue his master, a young lord who is the descendant of an ancient bloodline, and exact revenge on his arch nemesis. Set in the re-imagined world of late 1500s Sengoku Japan; a brutal, bloody period of constant life-and-death conflict, in Sekiro: Shadows Die Twice you are the "one-armed wolf," a disgraced and disfigured warrior rescued from the brink of death.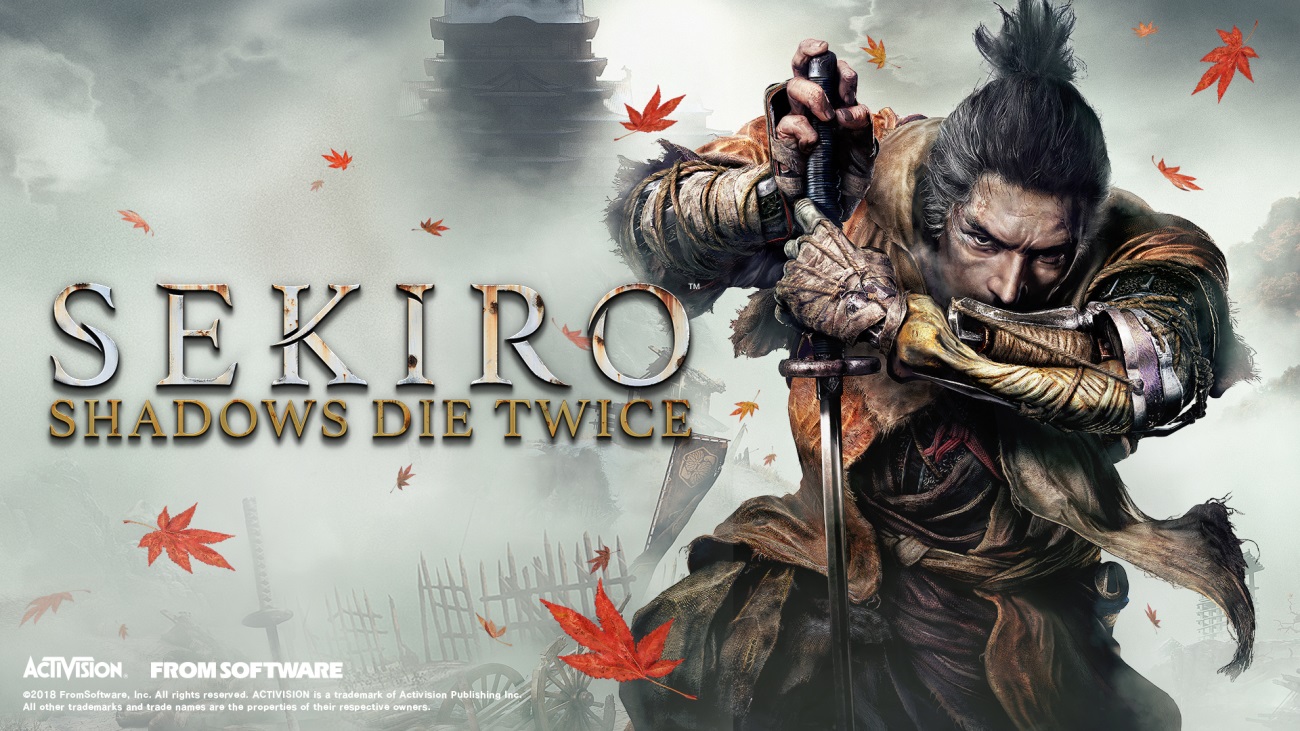 Sekiro: Shadows Die Twice will be available on March 22, 2019 for PlayStation 4, Xbox One
and PC via Steam.