The 30th anniversary year of Final Fantasy continues to bring new surprises to the table! Square Enix has teamed with Team Ninja to bring a new chapter in the Dissida franchise. Titled Dissida Final Fantasy NT, this game will be a brawler with offline and online play. Pick from your favorite heroes and villains as well as summons to win battles.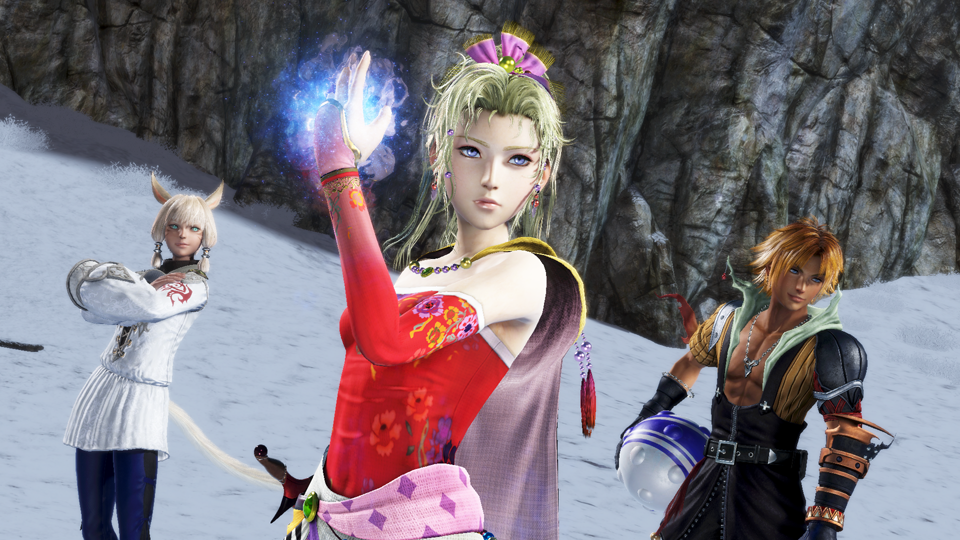 Offering strategic online and offline play, players can select from over 20 legendary characters and familiar summons, including Ifrit, Shiva and Odin, to bring into 3 vs. 3 battle. The game also brings back the Dissida series' unique "bravery combat system," alongside unparalleled visuals and seamless gameplay.
Tune in to a deep dive panel with Producer Ichiro Hazama, Director Takeo Kujiraoka, Justin Wong of Echo Fox and K-Brad at the E3 Coliseum on Tuesday June 13th @ 3:15 p.m. (Pacific). The E3 Coliseum will be streamed on Twitch and YouTube. More information can be found here – https://www.e3expo.com/show-info/3203/e3-coliseum/.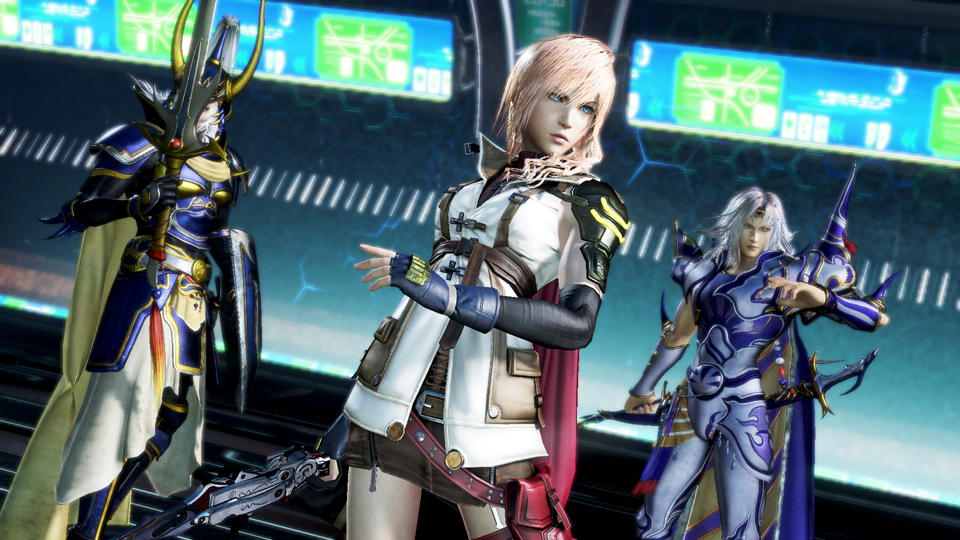 Dissida Final Fantasy NT will be a PlayStation 4 exclusive when it launches sometime in 2018. Stay tuned for more news as it develops.