Ahh September, the month of hoodies, pumpkin everything, and the return of good prime time TV! Sure, we are sad...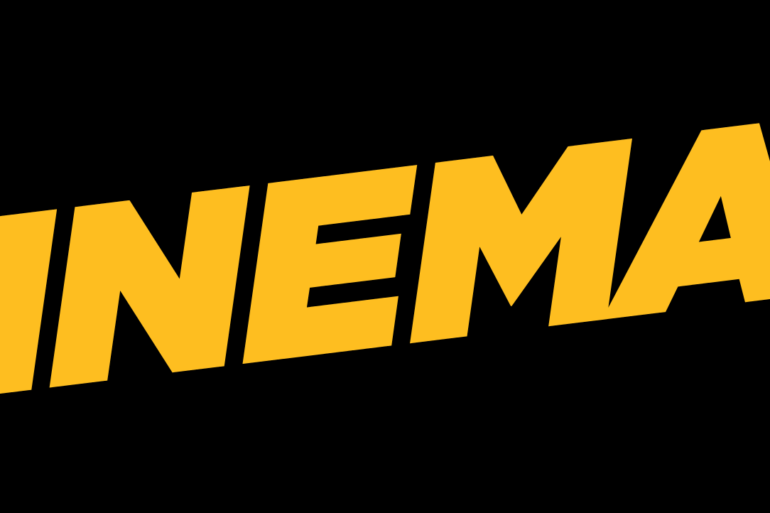 Cinemax is pulling out all the stops to give Banshee a proper send-off and start Outcast off with a bang...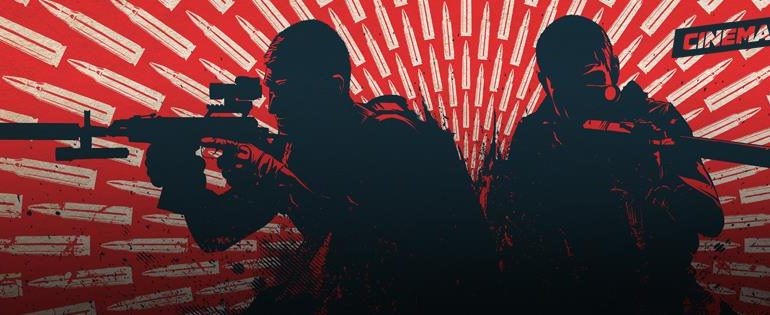 The final season of Strike Back is currently on Cinemax and it definitely lives up to all hype with a...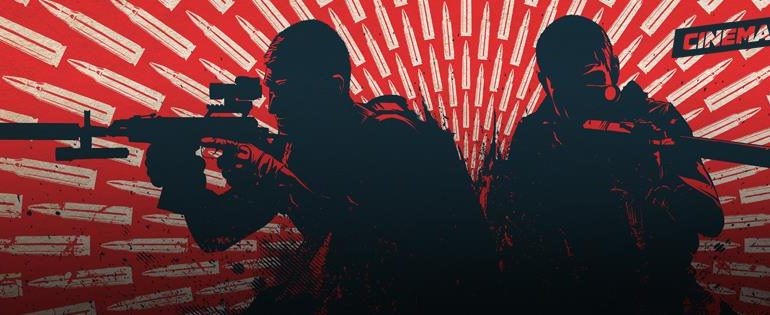 It's the end of the line for Scott and Stonebridge this July as Strike Back airs its fourth and final...
Ahhh…summer has arrived folks! Time for sun and sand…or is it AC and TV? Here is MTR's Heat Index for...