ASTRO Gaming has been quietly making some waves after their being recently acquired by Logitech with new headsets and a renewed sense of purpose when it comes its headset offerings. At the upcoming PAX Prime event, ASTRO will unveil their new A20 Wireless Headset. The new model will be a companion to the recently released A10 headset. The new A20 will be available for both PlayStation and Xbox One and will each support gaming on a PC as well.
When it comes to features the A20 will come with the usual ASTRO trademarks including 5.8GHz wireless; ASTRO Command Center capability allowing for fine tuning of every input and output parameter, mic level adjustments and custom EQ modes; ASTRO Audio; flip-to-mute mic; and more! The A20 is also coming with an attractive $149 price point when it debuts in October.
It wouldn't be ASTRO without a special edition release, in this case, a special Call of Duty: WWII themed headset which will be available in October just in time for game's November release. The special A20 will retail for $159.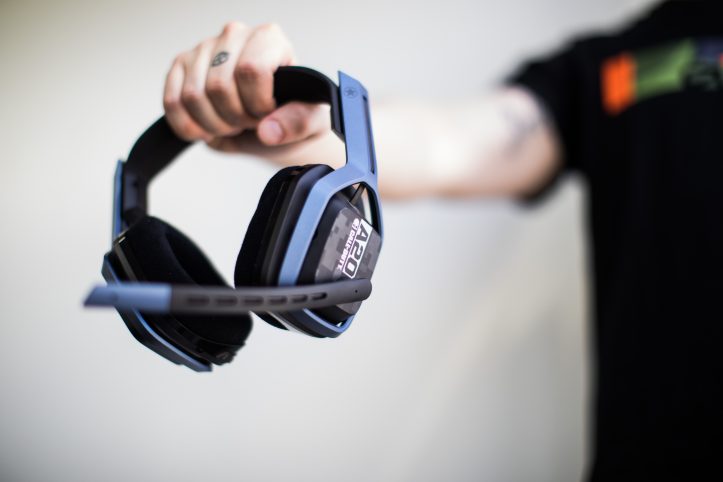 If you're at PAX Prime pay our friends at ASTRO a visit at booth #617