Street Fighter V continues to keep itself on gamers radars thanks to roster additions and other enhancements and just when you thought Capcom was done adding to the game they surprise us with not only Gill from Street Fighter III as a playable character who will join the Street Fighter V roster next month but with the announcement that Street Fighter V will be getting a champion edition update which will arrive in February 2020 for PlayStation 4 and PC.
Street Fighter V: Champion Edition will include all content (excluding Fighting Chance costumes, brand collaboration costumes, and Capcom Pro Tour DLC) from both the original release and Street Fighter™ V: Arcade Edition. Champion Edition adds each character, stage and other content that released after Arcade Edition and will include all launch content coming to this new version. In total, this robust edition of Street Fighter V features 40 characters, 34 stages, and over 200 costumes. Fighters can battle their way through a variety of exciting single-player and multiplayer modes designed for players of all skill levels, including Story Mode, Arcade Mode, Team Battle, Ranked Match, Casual Match and more.
The addition of Gill to Street Fighter V is welcome surprise and gamers hoping to wield the master of prokinesis and cryokinesis won't have to wait long as a gamer can add him to Street Fighter V for $5.99 or 100,000 Fight Money. If you prefer to wait then you will get Gill for free within Street Fighter V: Champion Edition. Check out Gill in action below as well as some screens of his attacks.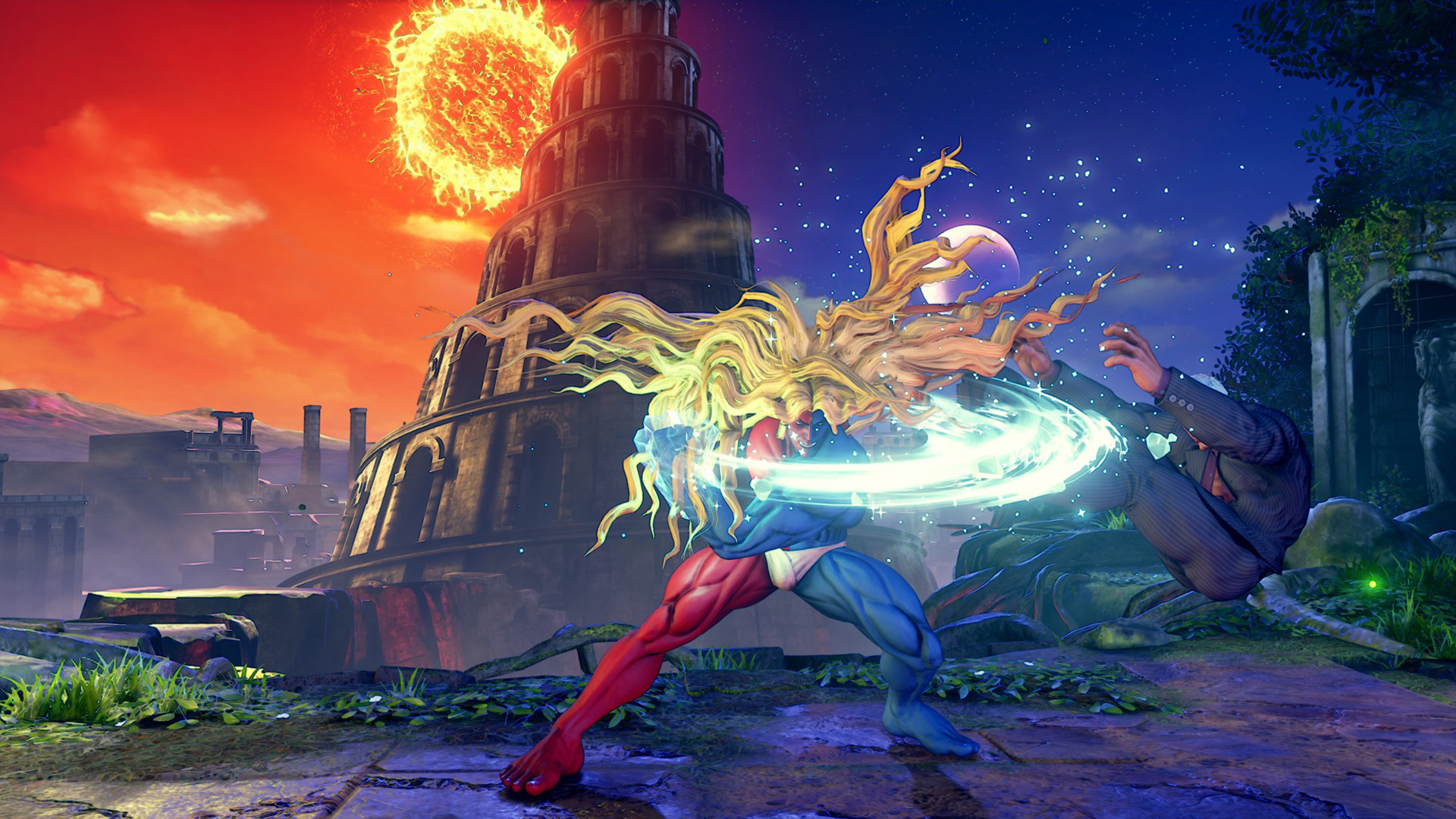 So how much will this newly updated version of Street Fighter V run you? Both the physical and digital editions of the game will cost $29.99 when they arrive on February 14, 2020. Pre-order for Street Fighter V: Champion Edition begins today (11/18/19). Current Street Fighter V owners can purchase a $24.99 upgrade kit which offers instant access to all unowned Champion Edition content as it becomes available leading up to the February 14 release.
As a reminder, the only purchase Capcom expects from you is for some version of Street Fighter V. All game mode additions and balance updates are free for owners of any Street Fighter V version. Additionally, all DLC characters remain earnable completely free of charge through completing various in-game challenges and receiving earned in-game currency, called Fight Money and while going that route takes forever it is an option if you do not want to pay for any of the new fighters.