Final Fantasy XVI was announced yesterday during the PlayStation 5 showcase. This time, it is not a tech demo. The show opened with a combination story and gameplay trailer. I honestly thought it was new Final Fantasy XIV footage. The sixteenth main entry in Squaresoft's "final" game series will be a PlayStation 5 console limited time exclusive. The trailer was run on a PC emulating PS5 capabilities and PC gamers will also have the game at launch.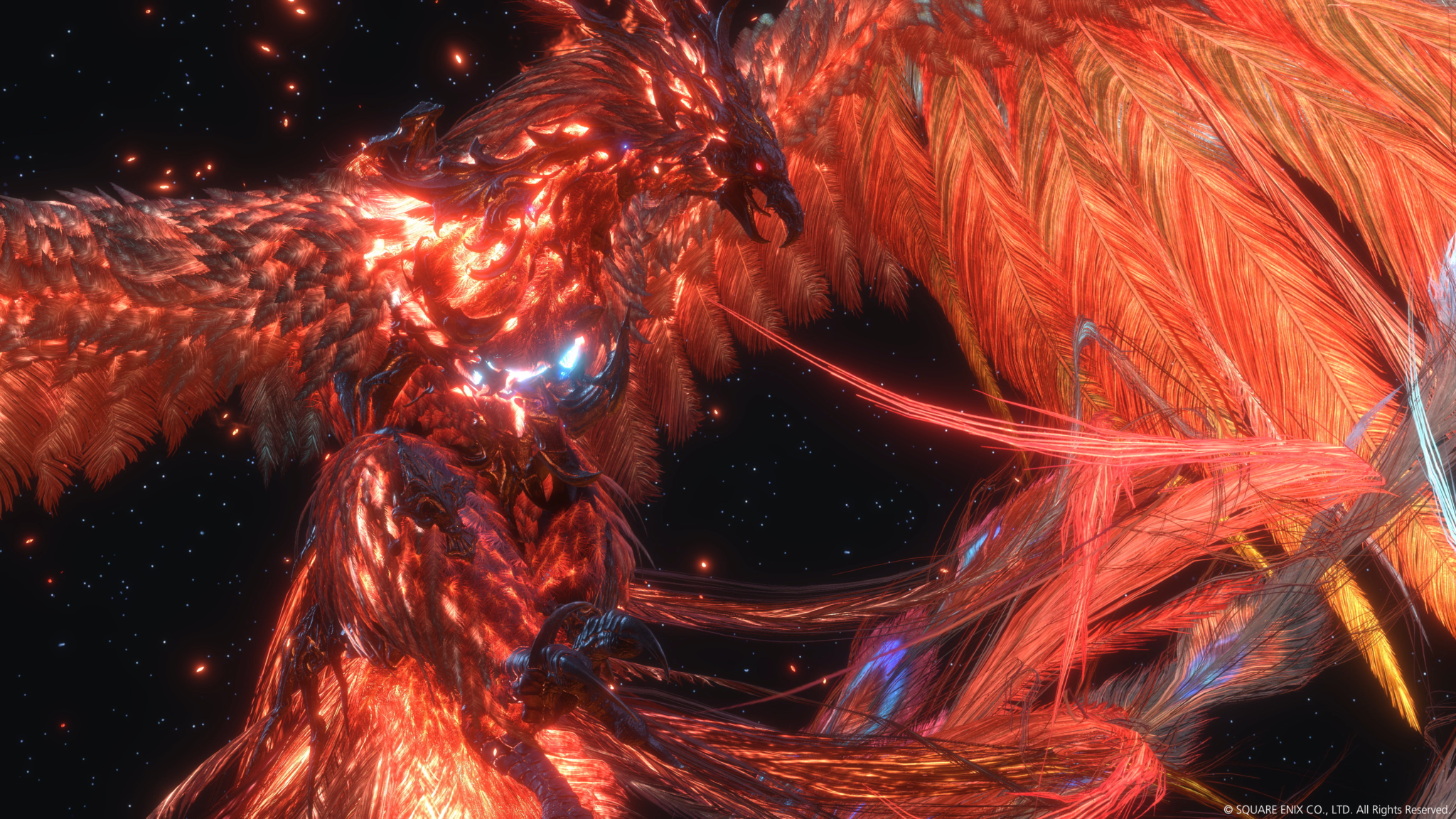 Final Fantasy XIV: What We Know
There were no concrete details given about the game yesterday outside of what was seen in the trailer. As with several titles in the series, this game will have a medieval setting. There are two warring states known as the Twin Realms, each possessing a mother crystal. These crystals are all that protect the people from a dangerous and likely world-threatening blight. Large scale battles feature infantry, Chocobo knights and summoned creatures called Icons. The summoners are known as Dominants and they seem to be feared by many, regardless of their age.
The Plot is Quite Thick Already
Aside from crystals, Icons and Chocobos, the world of Final Fantasy XVI shares another theme with its predecessors: treachery. The four-minute trailer featured at least three conspiracies, one of which culminated in the death of an archduke. There appears to be a class or caste system in place as a group of soldiers were all marked on their left cheek. Said mark may be a major cause of the unrest. Dominants also appear to have importance on a level not seen since Final Fantasy X. A squad was sent to assassinate an unseen female that summons Shiva. Joshua, the young son of the archduke summoned Phoenix and in a moment of sadness and rage, he also summons Ifrit.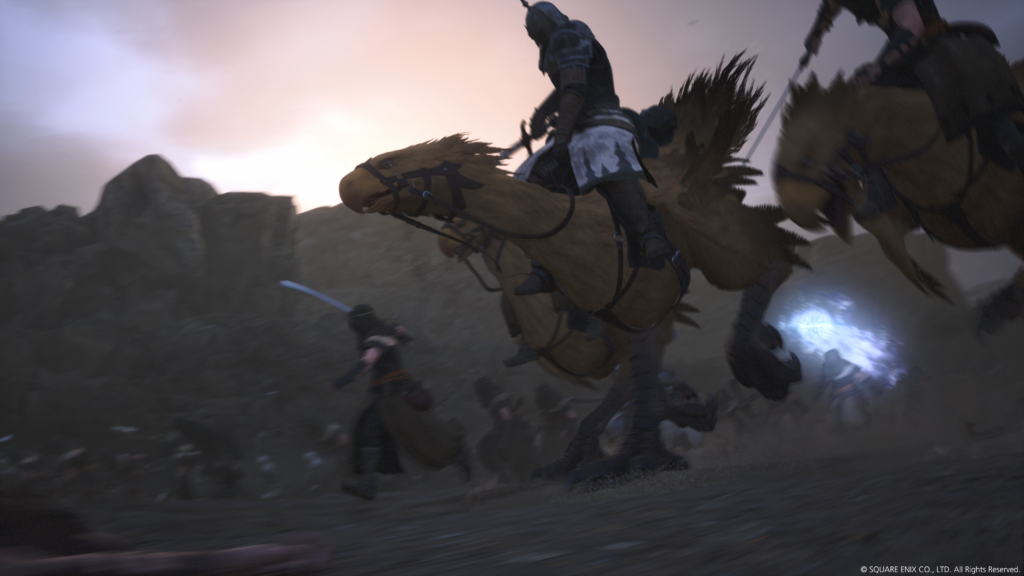 The Gameplay is Fast-Paced
The Final Fantasy XVI trailer featured several gameplay scenes. None of them had any HUDs, so I wonder if they can be turned off or if they will show in the final game. The infamous Malboro was seen and I never look forward to fighting that thing. A large, armored individual fought Joshua's sworn protector. It could have been anyone but the figure bore a striking resemblance to a Judge. Combat is fierce and fast, even by Final Fantasy XV standards. Along with swift strikes and magic attacks, a possible parry system was seen as there were intentional pauses. A flaming wing was seen to appear on the protagonist as a shield of sorts. Check out the trailer and let us know your assumptions.
The Good and Bad News
Producer Naoki Yoshida stated in the press release that the next "big" information reveal will be in 2021. That does not mean we will see nothing more of Final Fantasy XVI this year. It does mean we will not play it this year and that additional information may be scarce. The good news is for gamers in general. The official Square Enix trailer says that the game will not be available on other platforms for a limited time. The Sony version made it seem like it would only play on the PS5 (and PC). While no specific consoles are confirmed, one would assume this means that Xbox Series X/S owners will eventually play FFXVI.
Along with Project Athia, the new IP Square Enix is developing, the company has big plans for next-generation gaming. R.A.G.E. Works will keep you covered with the details as they emerge. For more on Final Fantasy XVI, visit the official website. This game has not yet been rated by the ESRB.