While Captain Marvel does not arrive in theaters till next year that's not stopping our friends at Funko from getting the ball rolling on tons of new merchandise including Pops, keychains, and Dorbz. Check out the full assortment of merchandise below including retailer exclusives.
Pop! Figures
Pop! Figure Retailer Exclusives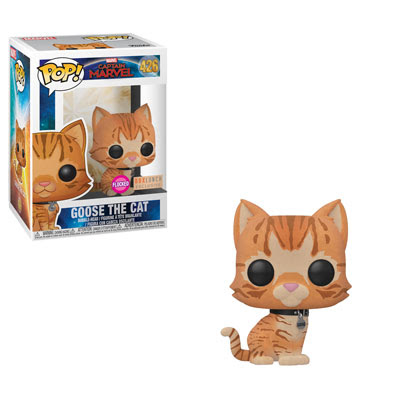 Pop! Rides
Pop! Pen Toppers
Pop! Keychains
Dorbz
Look for all of this Captain Marvel merchandise from Funko at your local retailers in January or from our friends at Entertainment Earth.
DISCLAIMER: This post may contain affiliate links, which means that if you click on one of the product links, RAGE Works may receive a small commission if you make a purchase. This helps support the site and allows us to continue to deliver content like this.