Xbox and PlayStation continue to up the ante when it comes to free titles on their respective services and November has a solid assortment for both Xbox Games with Gold and PlayStation Plus. Here's what's coming to PlayStation Plus this month.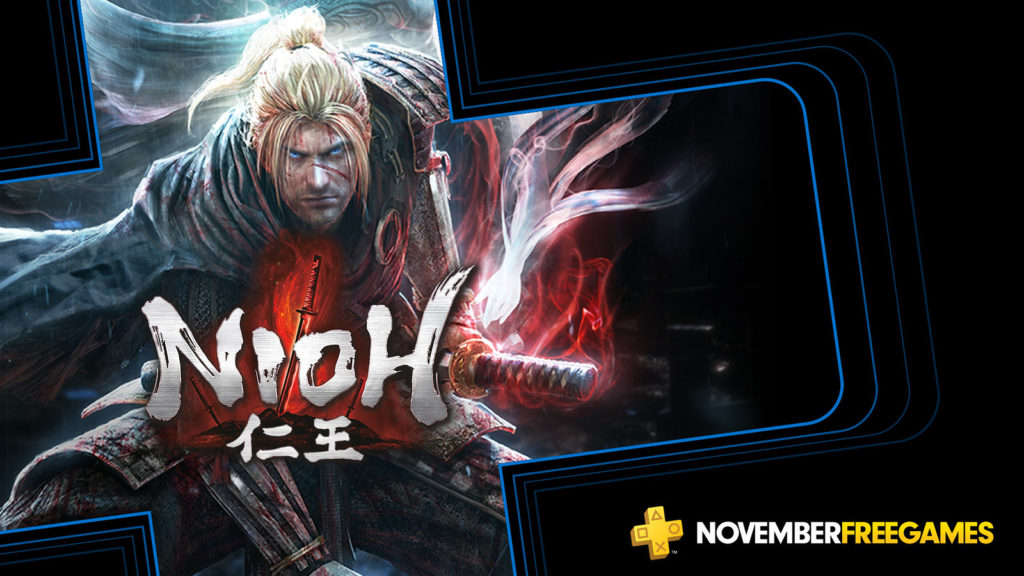 Source: PlayStation Blog
It's all action and horror this go around as Nioh and Outlast 2 are the latest games available for free on PlayStation Plus. Both games will go live for download on November 5th so mark your calendars.
You still have time to grab the free games for October. Don't know what they are? Head here.
Xbox Gamers will enjoy the usual four titles with two Xbox One titles and two backward compatible Xbox 360 titles. Here's what's on deck for Xbox Games with Gold:
Xbox Games with Gold releases are split between the month so here is the release schedule for the four announced titles.
Sherlock Holmes: The Devil's Daughter (November 1-30)
The Final Station (November 16-December 15 )
Star Wars: Jedi Starfighter (November 1-15)
Joy Ride Turbo  (November 16-30)
Which games if any will you be downloading this month?