Nexomon: Extinction launched on Steam, PS4 and Nintendo Switch at the end of August. This sequel to the pocket monster parody RPG is already getting praise from gamers the world over. Today, Xbox One owners are fiunally able to join the fun. What's more, Smart Delivery will make the game available on Xbox Series X/S when the new console launches!
From today, players on Xbox can join a growing community of over 100,000 tamers in exploring the vast open world of this title. There are a total of 381 Nexomon to capture and tame! New features like Custom mode and more will be added soon!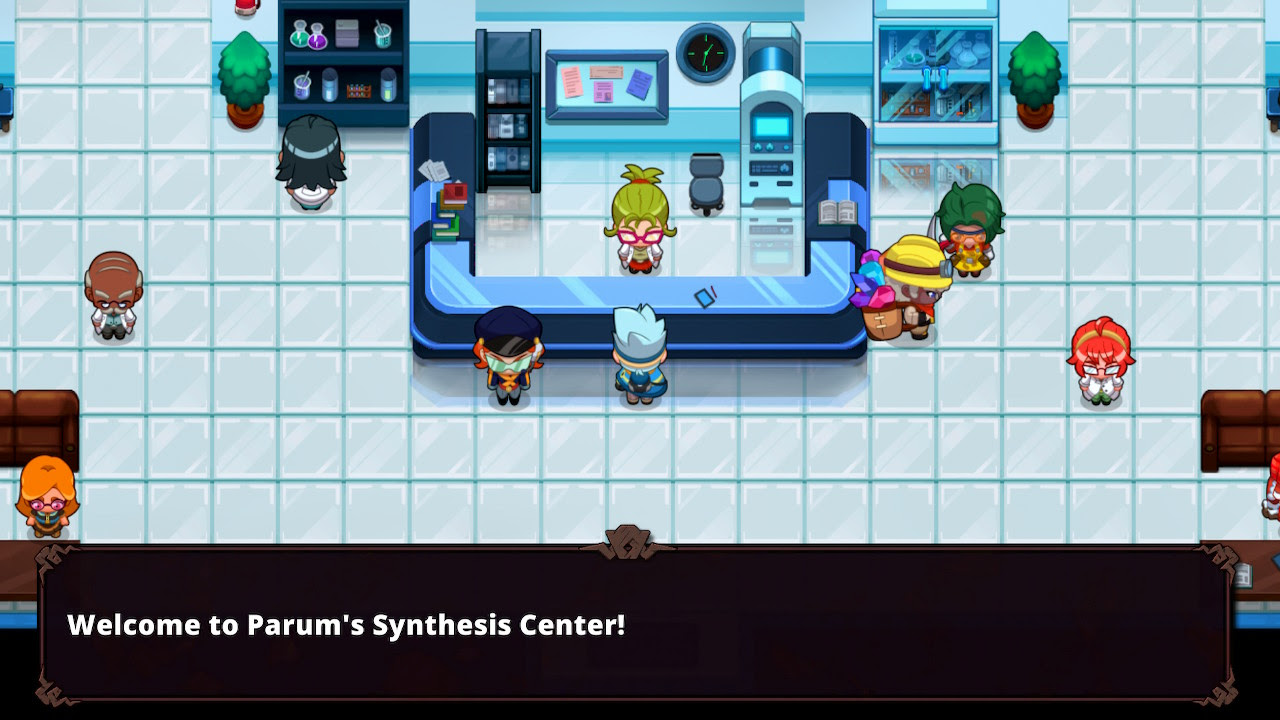 Nexomon: Extinction Features
An original story stretching out over 20+ hours of playtime
A large variety of optional side-quests
The game's gorgeous map is an Open World apart from some unlockable, high-level areas
There are 381 Nexomon to discover, battle and collect
Expect plenty of animated scenes as well as back sprites for all battles!
Get Nexomon: Extinction today on consoles and PC for $19.99. The physical edition for PS4 and Switch is $39.99. Look for our review coming soon. For more details on the game, head over to the official website. You can view the Nexopedia there!