Nexomon: Extinction launches today and we have the trailer to celebrate! 381 creatures await for you to capture, train and evolve. There are no "versions," so you can (ahem) catch them all. Vewo Interactive brings us back to the classic, top-down style of monster catching. This RPG is available on Steam PC, PS4 and Nintendo Switch. Get started on filling your Nexopedia today!
Nexomon: Extinction Features
An epic story stretching over 20+ hours of playtime throughout diverse main quests
A large variety of optional side-quests
The game's gorgeous map is an open world apart from some unlockable, high-level areas
381 Nexomon to discover, battle and collect
Lots of animated scenes as well as back sprites for all monsters in battle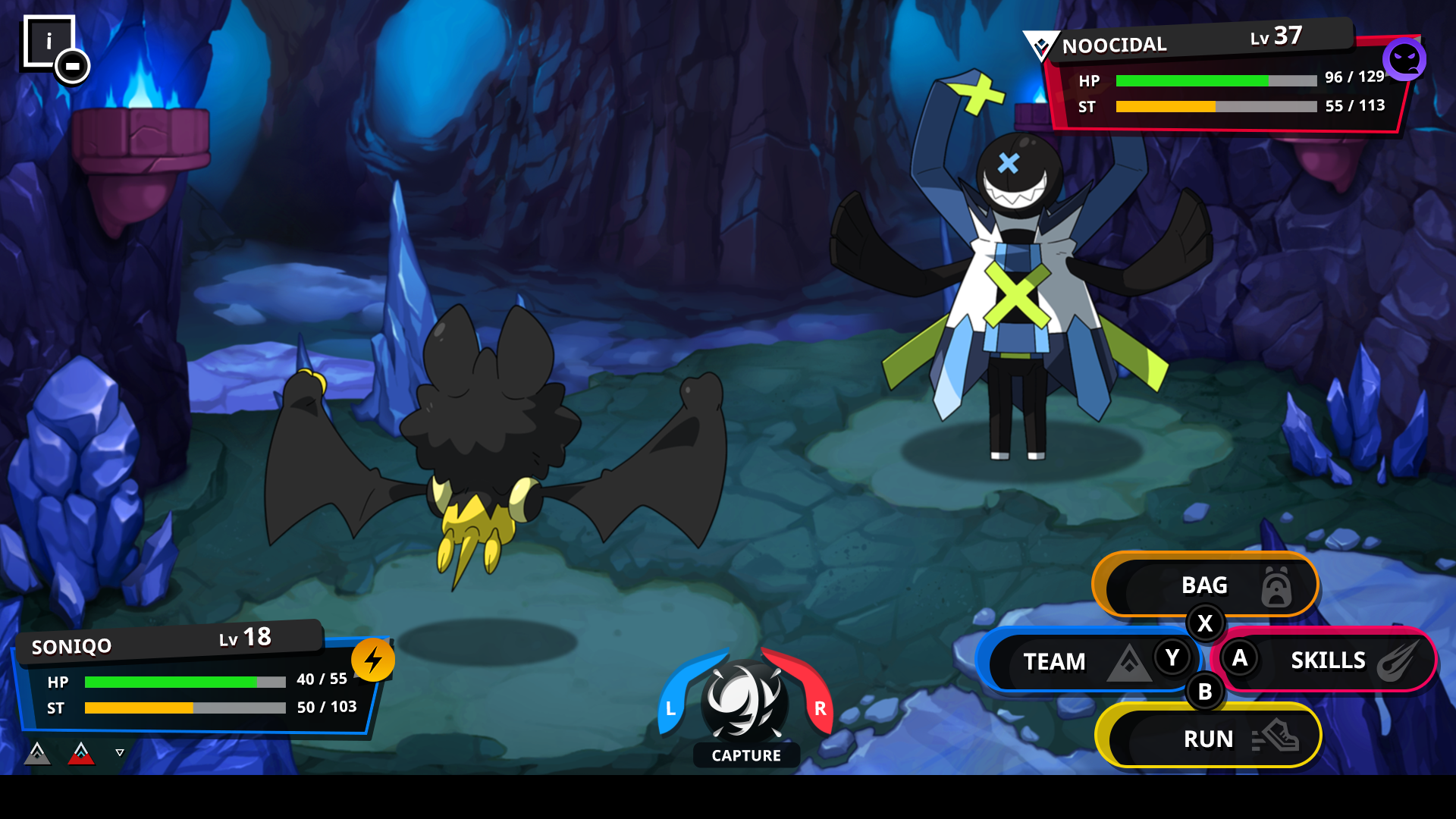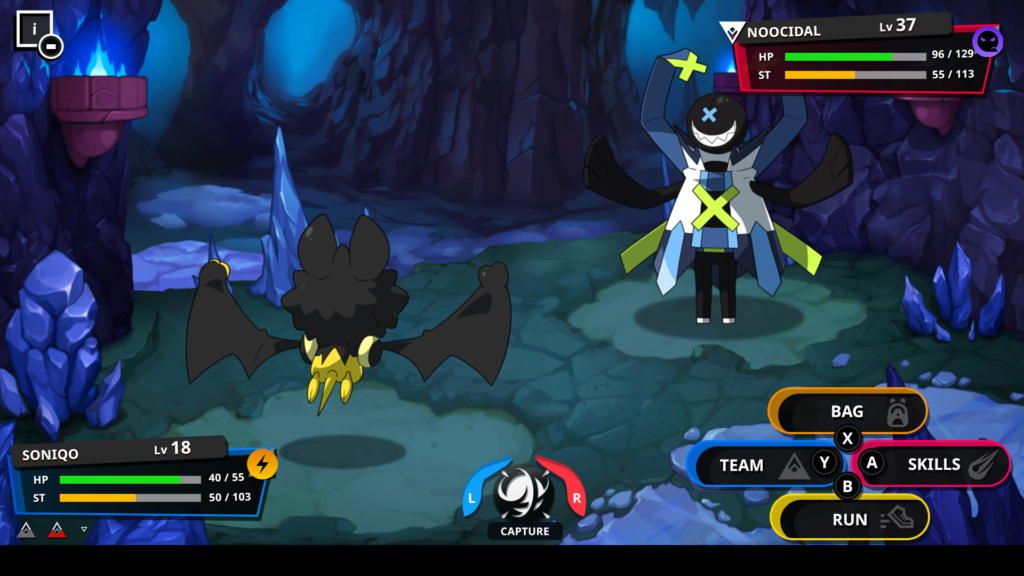 The World is Yours to Explore!
The world of Nexomon: Extinction is huge and consists of many different regions, each with its own features, Nexomon and dangers! Some of the most distinct areas are: 
 New Ignitia, Fire Region 

An underground volcanic city, built at the bottom of a deep chasm where Guild Tamers have recently been reported missing!

️ Solus, Desert Region ️

Rich in gemstones to mine, Mineral-Types to capture and strange ruins to explore.

️ Frozen Tundra, Ice Region ️

Only one outpost remains in this icy area, which hides the entrance of deep ice caves, home of rare Water Types.
Nexomon: Extinction is available today on PC, PS4 and Nintendo Switch. The Xbox One version is coming next month. Stay tuned for more details. Check out the full Nexopedia and bookmark it to keep track of what you have caught!