Happy New Year folks! Ript Apparel has some kick ass designs for today especially if you're an 80's baby. Grab them while you can since these t-shirts are only available until 11:59 PM tonight. Want one? Head here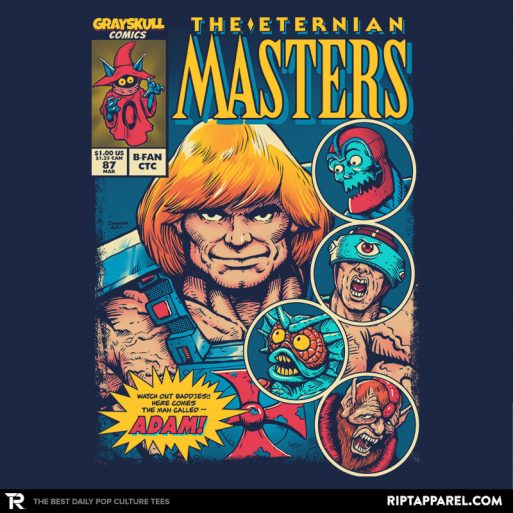 If you happen to miss out on these designs you can always go into the Ript back catalog for some of their other stuff including some favorites you may have missed during an initial run. Head here for those tees.
This post contains links to products from companies that RAGE Works and/or
My Take Radio
have an affiliate relationship with. We may receive commissions or bonuses from your actions on such links which in the end help us grow.