We were invited earlier this week to visit the TTPM Holiday Showcase to see some of the new toys heading your way and TTPM's top toys to have on your radar this holiday season. Who is TTPM you ask? TTPM stands for Toys, Tots, Pets & More and is a highly specialized group of toy reviewers not just for kids toys but also for pets who in some cases are our kids too.
The event kicked off with a press conference led by Jim Silver showcasing some statistics on the toy market including trends to be aware of such as the rise of unboxings, connected toys, animatronics and toys geared towards building and coding. They also shared the increased cost of toys and how the general public is responding to higher costs and the correlations between higher pricing and a quality toy. As a consumer, reviewer, and collector I felt their assessments were totally spot on when discussing trends and pricing. So what were their most wanted toys for the upcoming holiday season?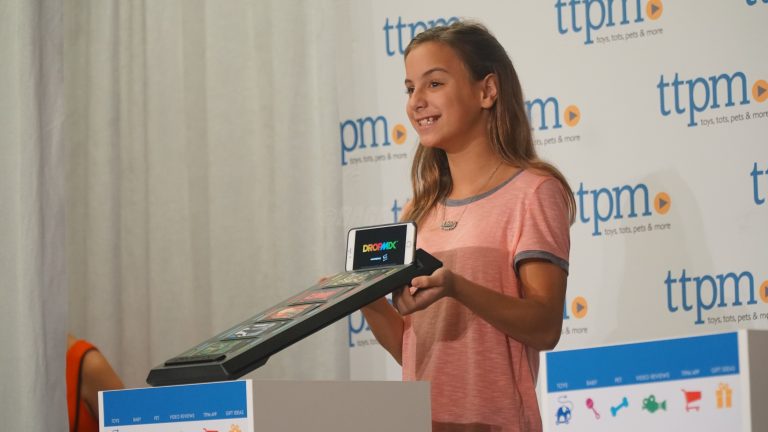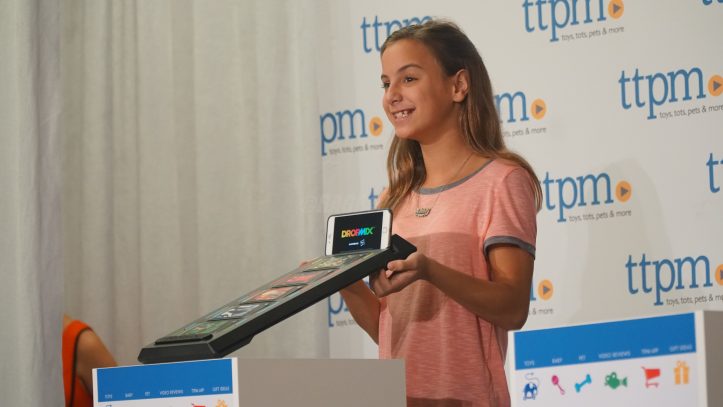 Hatchimals Surprise from Spin Master
L.O.L. Surprise from MGA Entertainment
Luvabella/Luvabeau from Spinmaster
Nintendo Switch from Nintendo
Oonies from Moose Toys
[td_smart_list_end]
In addition to the toys recommended by TTPM, there were a ton of other toys showcased including Voltron, Power Rangers and Rick and Morty just to name a few. Check out the gallery below.
We'd like to extend our thanks to TTPM for allowing us to check out this awesome event. Looks like a solid list of recommendations for this upcoming holiday season. While we are still a few months away we'd love to know if you added any of these to your wishlists.