One thousand years ago, Daemons invaded the world of humans. But those who purchase The Alliance Alive Launch Edition will receive three...
As the Culdcept series celebrates its 20th Anniversary, the addictive card-meets-board game is back, bigger and better than ever with...
Final Fantasy Explorers launches today for the Nintendo 3DS and Square Enix rolls out an exciting new trailer. With the...
I have had the pleasure of meeting some awesome, talented and creative individuals on this journey and it is only...
Final Fantasy Explorers, the upcoming 3DS action-RPG from Square Enix is looking to be a dream game for fans of...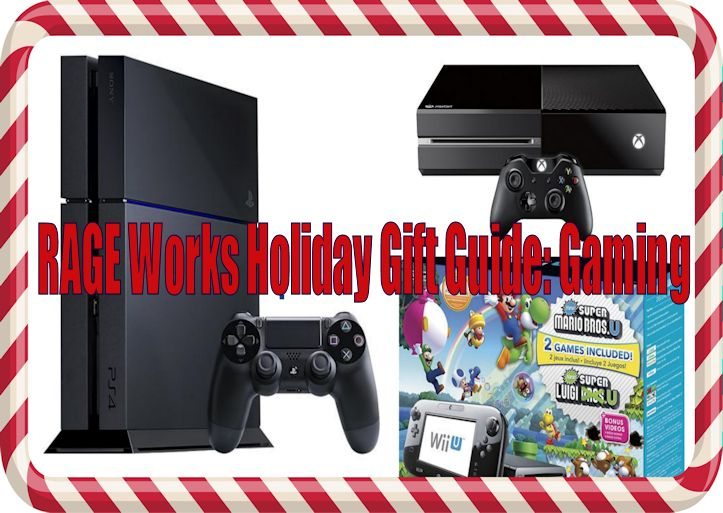 RAGE Works is celebrating its first holiday season this year and we wanted to give our readers and listeners some...
  Pokémon X and Pokémon Y  arrives in stores in  one week and the screenshots, videos and artwork have been in all over...
Kirby invades the 3DS in 2014 and bolsters Nintendo's first party offerings which is never a bad thing. Check out...
A few weeks ago I shared some screens from the soon to be released Pokémon X and Pokémon Y including the Mega Evolved...