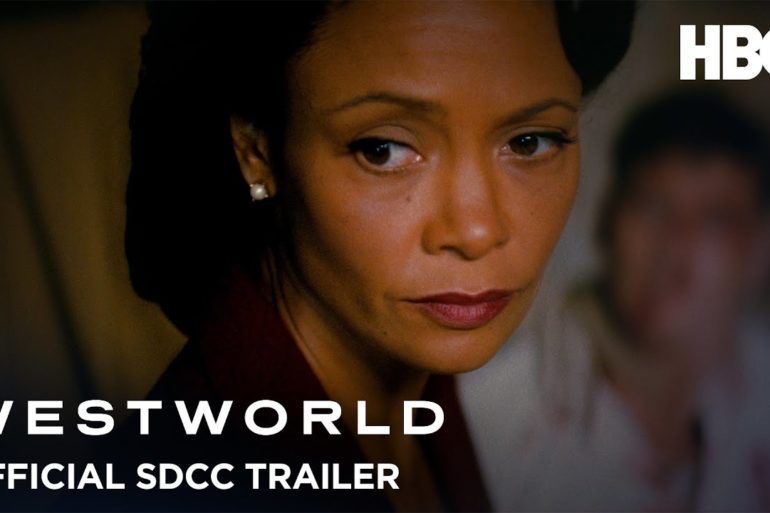 The violent delights continue to have violent ends in the latest trailer for HBO's Westworld. We see some returning characters...
HBO's Watchmen got a brand new trailer at San Diego Comic-Con 2019. If you missed the teaser you can check...
Director: Joseph Kosinski | Writers: Jim Cash, Peter CraigCast: Tom Cruise (Maverick), Val Kilmer (Iceman), Jennifer Connelly, Jon Hamm, Ed...
San Diego Comic Con 2019 is in full swing and our friends at Diamond Select Toys have plenty of awesome...
We've been releasing a lot of trailers from this year's San Diego Comic-Con and we wanted to make things easier...
Mezco's One:12 Collective will be bringing back the fan favorite Punisher figure just in time for San Diego Comic-Con as...
Telltale Games is making its presence felt at the 2017 San Diego Comic Con! Today they revealed nes of their...