Telltale Games is making its presence felt at the 2017 San Diego Comic Con! Today they revealed nes of their game schedule going into 2018. Aside from the continuation of Minecraft: Story Mode, there will be not one, not two, but three new seasons that everyone has been clamoring for.
First up, Telltale Games is taking us back to their alternate version of Gotham City. In the first season of their story, a certain pale-faced laughing man escaped from Arkham Asylum. As the story ended, he watched as Bruce Wayne announced a better future for Gotham. It seemed he knew of Wayne's "duality" and promised he would return to have fun with him.
That promise will be kept on August 8th as Batman: The Enemy Within launches on PC, PS4 and Xbox One. Episode One will be titled, "The Enigma," and Bat-fans need no further explanation than that on who is going to show up. Just in case however, here is a little hint for you:
Look to R.A.G.E. Works for streams and reviews of Batman: The Enemy Within next month. The Telltale video ran just shy of thirteen minutes and I said there were three announcements. Moving on to the second, there is good news and bad news. The good news is that Clementine will find AJ in 2018. The bad news is: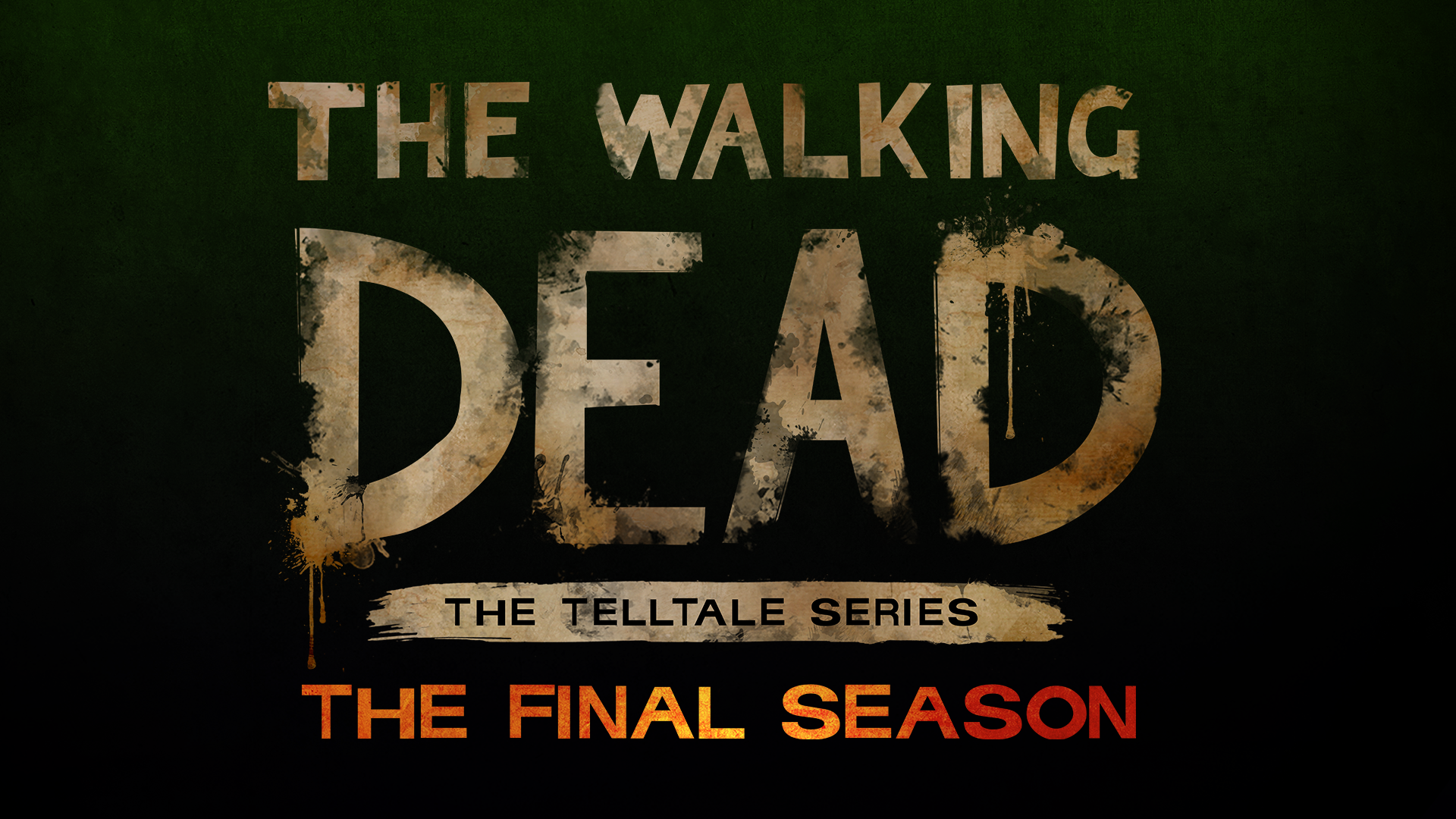 Details are scarce as the game will not begin until sometime next year. What we do know for sure is that Clementine's story, one way or another, will come to a conclusion with the upcoming season. As a fan, I am not ashamed to say that I am sad about that. Hopefully her luck with family will improve in this conclusive story. Once again, you know R.A.G.E. Works will be all over Telltale Games when this drops.
Last, but certainly not least, 2018 will bring us a story that fans will have waited five years for. Bigby Wolf is returning for a new season of The Wolf Among Us. I think that because of the long hiatus, this announcement has overshadowed both of the other two, despite their size and scope. personally, I did not really get into Telltale Games until after this story had completed. I will have to check out the first season in preparation for the new one. When I get my hands on it, you can be sure the SlickStream will have a show of it!
It's 95° here in New York City. After these big announcements from Telltale Games today, the mercury bulb on the thermometer is about to burst!