Toy Fair 2020 once again had a massive presence by Funko and in addition to a bunch of new licenses which of course led to new Pop! figures the company also continued to expand its footprint into new territories including strategy games, clothing and much more.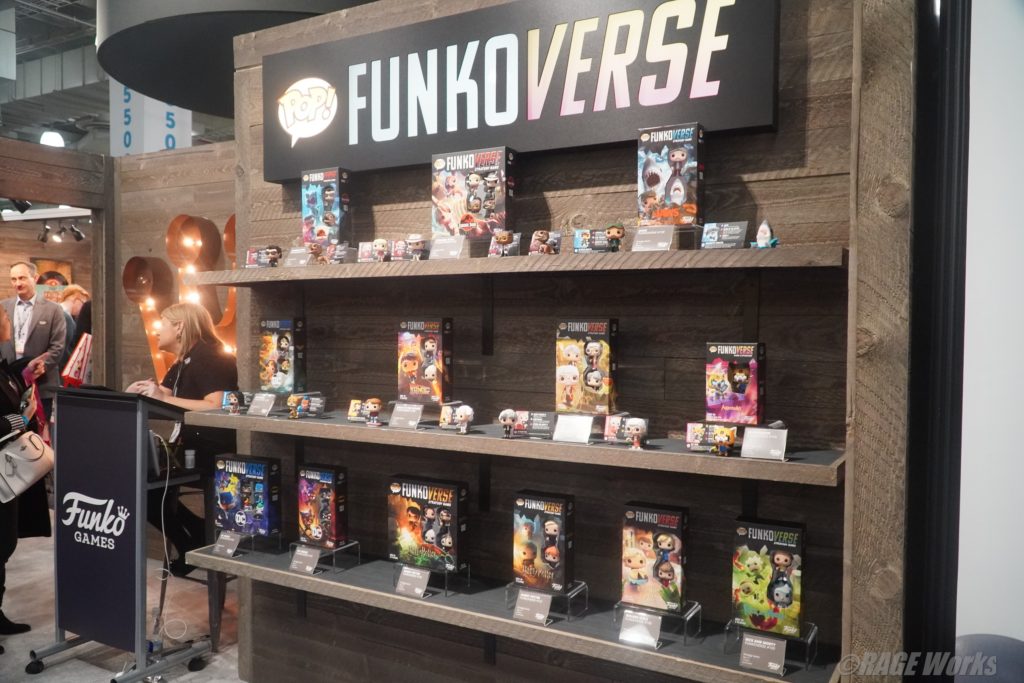 Let's take a look at all the awesome Pop! figures and collectibles Funko had to showcase.
Funko's DC license got a shot in the arm courtesy of new Pop! figures based on Wonder Woman 84, Batman and other characters. One thing of note is that there was no Cheetah Pop! figure for the Wonder Woman 84 line on display, although I heard there was one floating around that, was not available to press but for buyers. Check out the DC Pop! figures.
On the Marvel side, we got new Pop! figures from Avengers: Endgame, Black Widow and of course from the comics as well. The Venomized heroes line saw some massive expansion since all things Venom are red hot right now. Check out the Marvel offerings below.