In 2017, The Surge literally tore its competition limb from limb. A dystopian story with Souls-style gameplay where brutality rewarded the player more than a Mortal Kombat match. Deck 13 and Focus Home Interactive previously announced a sequel was in the works. We now know when we can get our hands on it. The Surge 2 kicks off the Fall gaming lineup with a September 24th release date.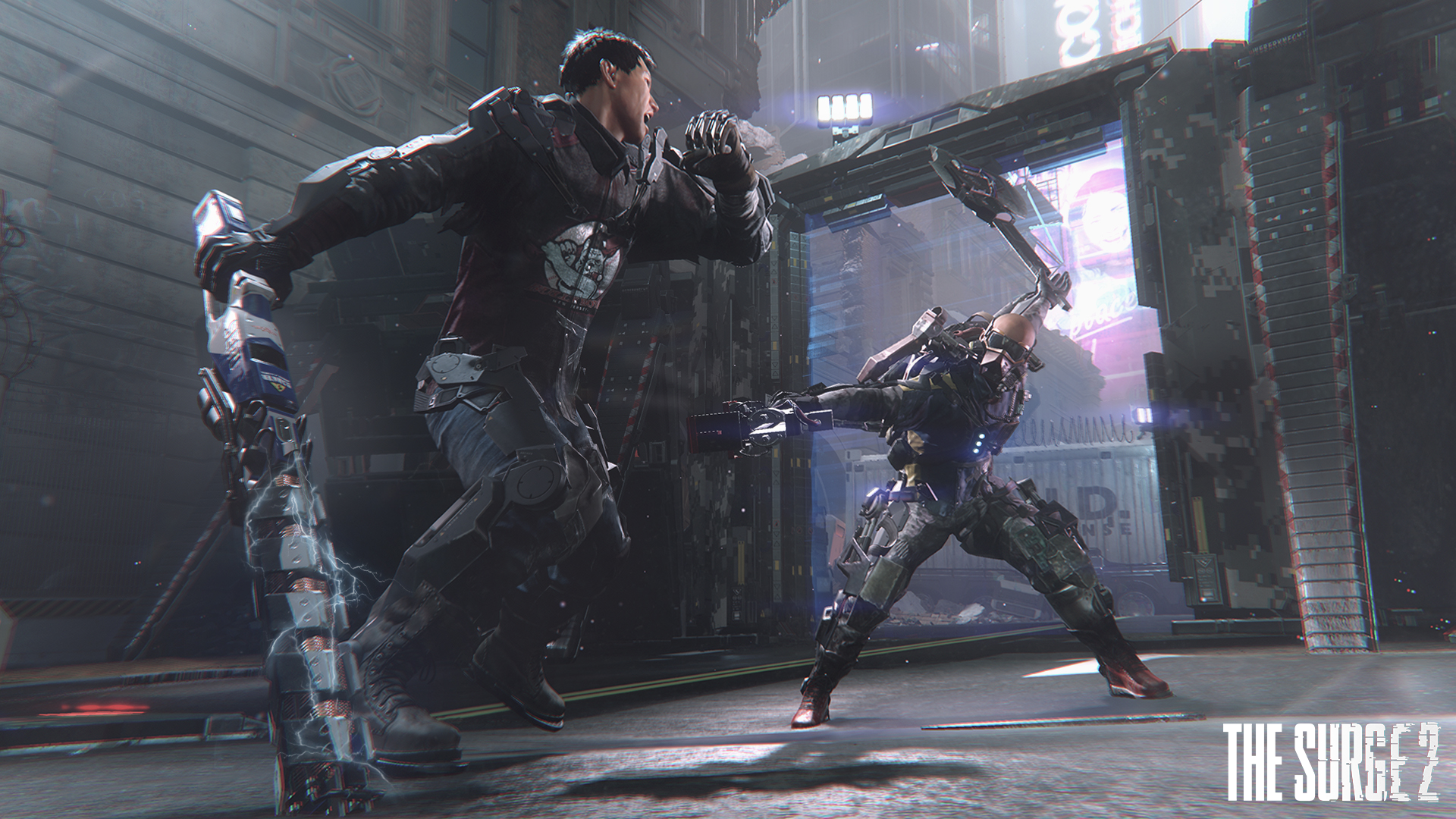 Expect bigger machines, nastier takedowns and more of everything the original game brought in The Surge 2. As of now we have no trailer, so I expect that is being saved for e3 next week. The hi-res shots we have so far look as though the protagonist will have more mobility than ever.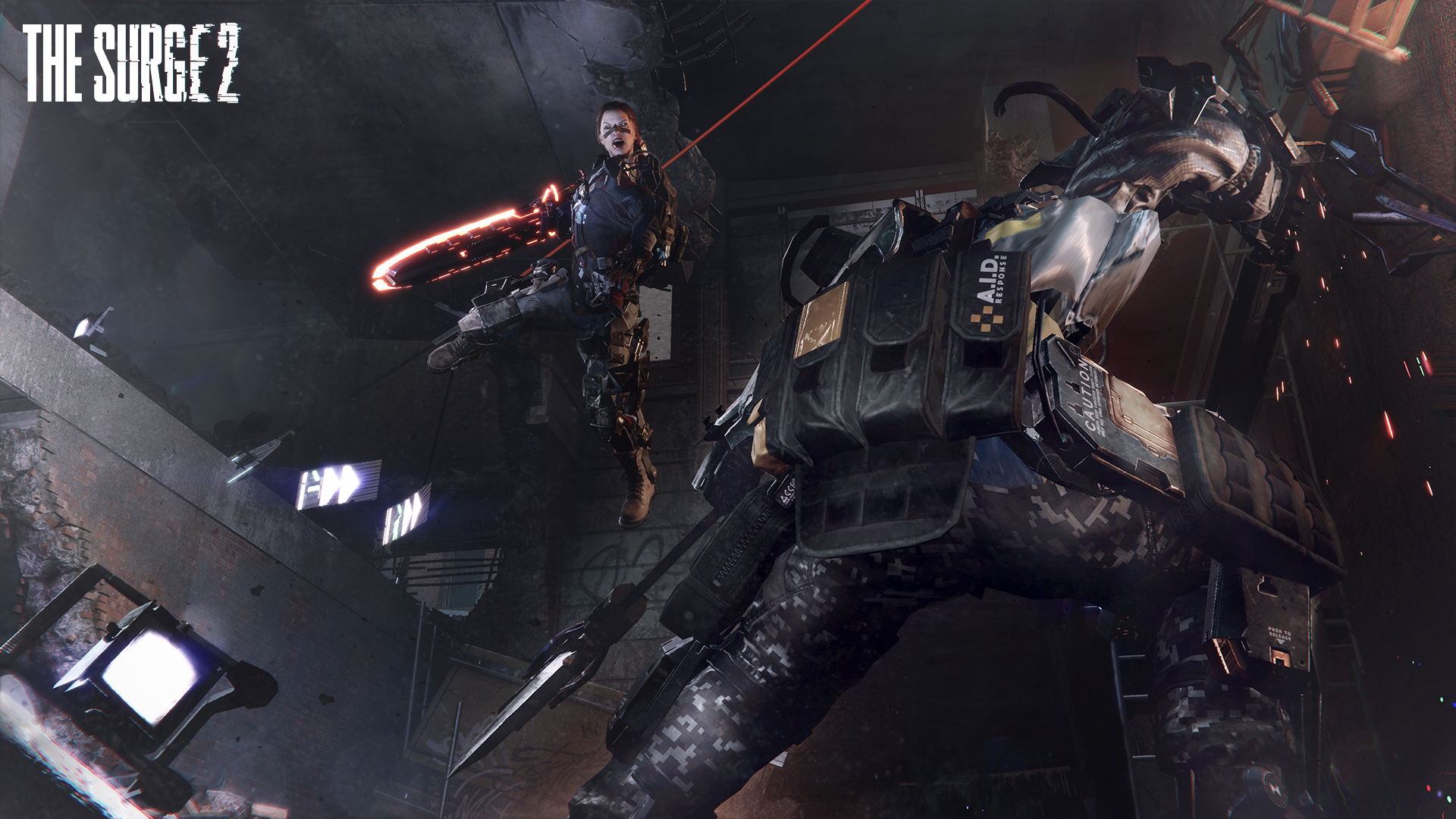 Players who preorder at participating retailers will receive the URBN Gear Pack DLC for free, which includes an armor set, two weapons, one drone, one module, and a bonus online message icon (check listings for local availability). The Surge 2 Limited Edition is now also available for pre-order, including an exclusive lenticular cover, an 8-page comic book, a massive double-sided poster and three lithographs. The Limited Edition is available from select retailers worldwide.
The Surge 2 comes to PC, PS4 and Xbox One on September 24, 2019. Stay tuned to R.A.G.E. Works for more details.