If you have not figured out by now that I (Slick) am a huge Yakuza mark then "Welcome to R.A.G.E. Works!" Clearly this is your first visit. Yakuza 6: The Song of Life launches on PlayStation 4 in just twelve (12) days. If you have yet to pre-order your copy, check out R.A.G.E. Works' review of the game. Meanwhile I shall try to deduce:
What is wrong with you
Why you are not in an asylum
WHAT THE HELL IS WRONG WITH YOU?!?!!!!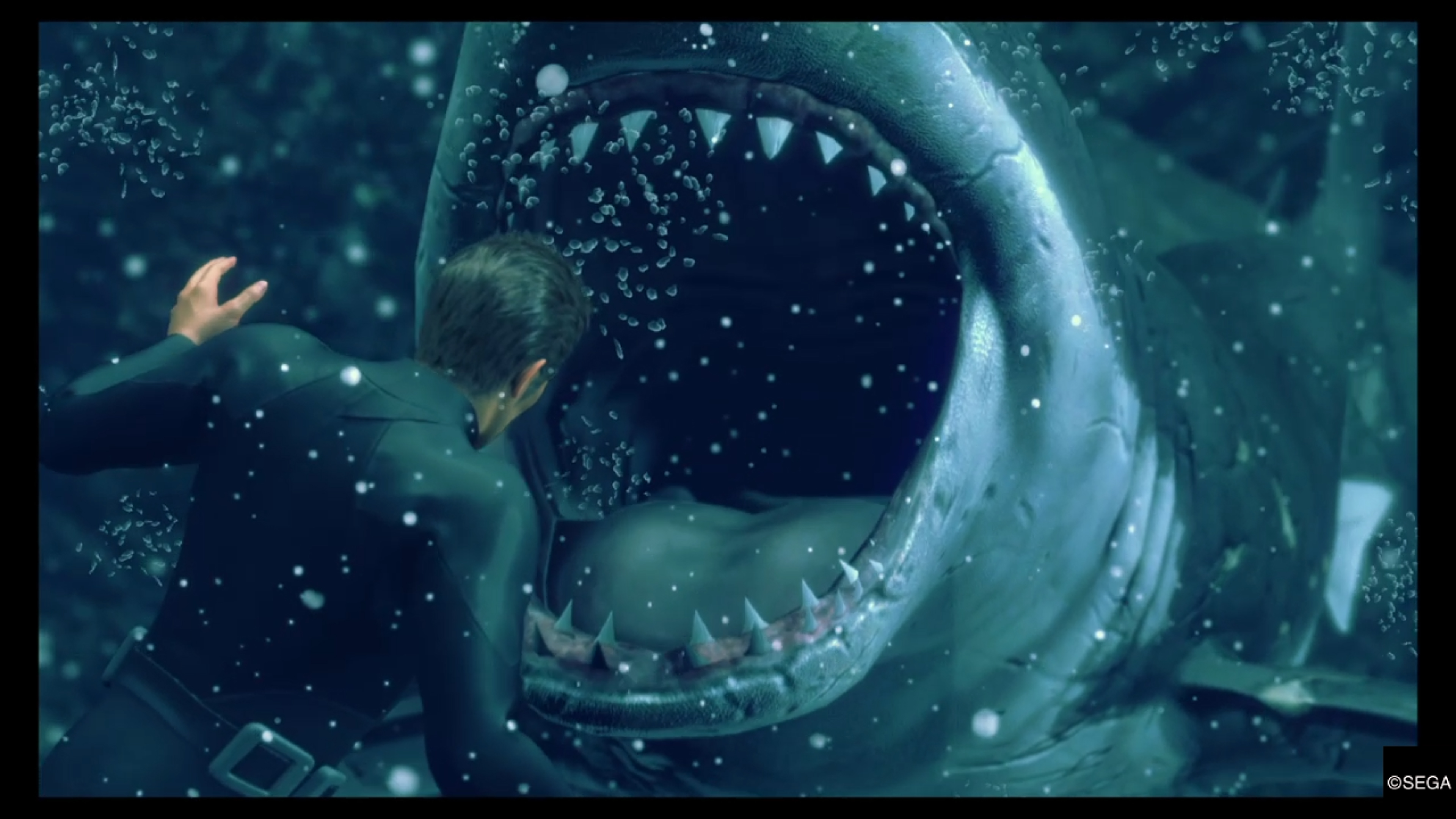 All jokes (I was serious) aside, today SEGA has given us an unboxing video of the Yakuza 6: The Song of Life "After Hours" Premium Edition. Check out all the goodies inside and enjoy the video featuring Yakuza series producer, Daisuke Sato.
It is not too late to get your hands on a copy of Yakuza 6: The Song of Life. Check your local retailer or the PlayStation Store which has a "bookend bundle." Get Yakuza 0 and Yakuza 6 combined for $72 before April 17th! If this video has changed your mind about getting the After Hours Premium Edition, you can still score yours via Amazon or Best Buy. I mean, you can probably hit some other stores too, but I ain't advertising for free. The saga of Kazuma Kiryu comes to a close on April 17, 2018. Do not miss it!