So, as most of you probably have heard, the New York Comic Con was this past weekend, bringing a reported...
NECA his one of my favorite stops during Toy Fair and this year was no exception as NECA delivered a...
The debut of AEW on TNT started what many are calling the Wednesday night wars as AEW goes head to...
San Diego Comic Con is not in full swing yet but Marvel is making news this week with their special offer...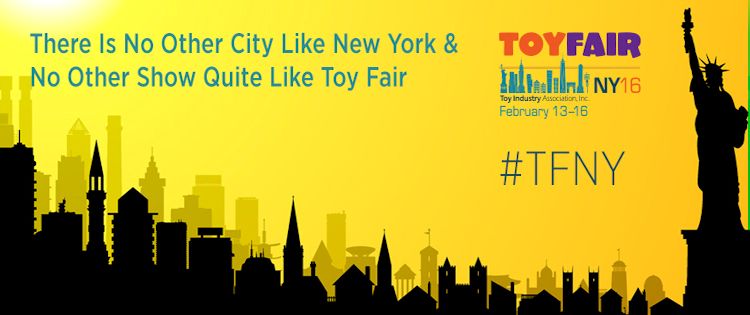 We had the chance to visit the Factory Entertainment booth at Toy Fair 2016 and besides coming away impressed with the...
Enjoy the official SDCC 2018 trailer for season 9 of The Walking Dead Release Date: October 7, 2018 1st Impression: When season eight...
As many of you know MTR held their second annual Brawling For Boobies event and while there were moments of...
When you hear about Super7 more often than not you'll hear about their awesome Masters of the Universe figures and...