Back at E3 2019, we found out exactly when we could start enjoying Cyberpunk 2077. That part has not changed. On April 16, 2020, gamers live in the future on PC, PS4 and Xbox One. However, CD Projekt RED has decided to up the ante. Later the same year, the early adopters of cloud-based console gaming join the action. Cyberpunk 2077 is officially coming to Google Stadia in 2020. Note that it will not launch on April 16th, but it is coming to Stadia in 2020.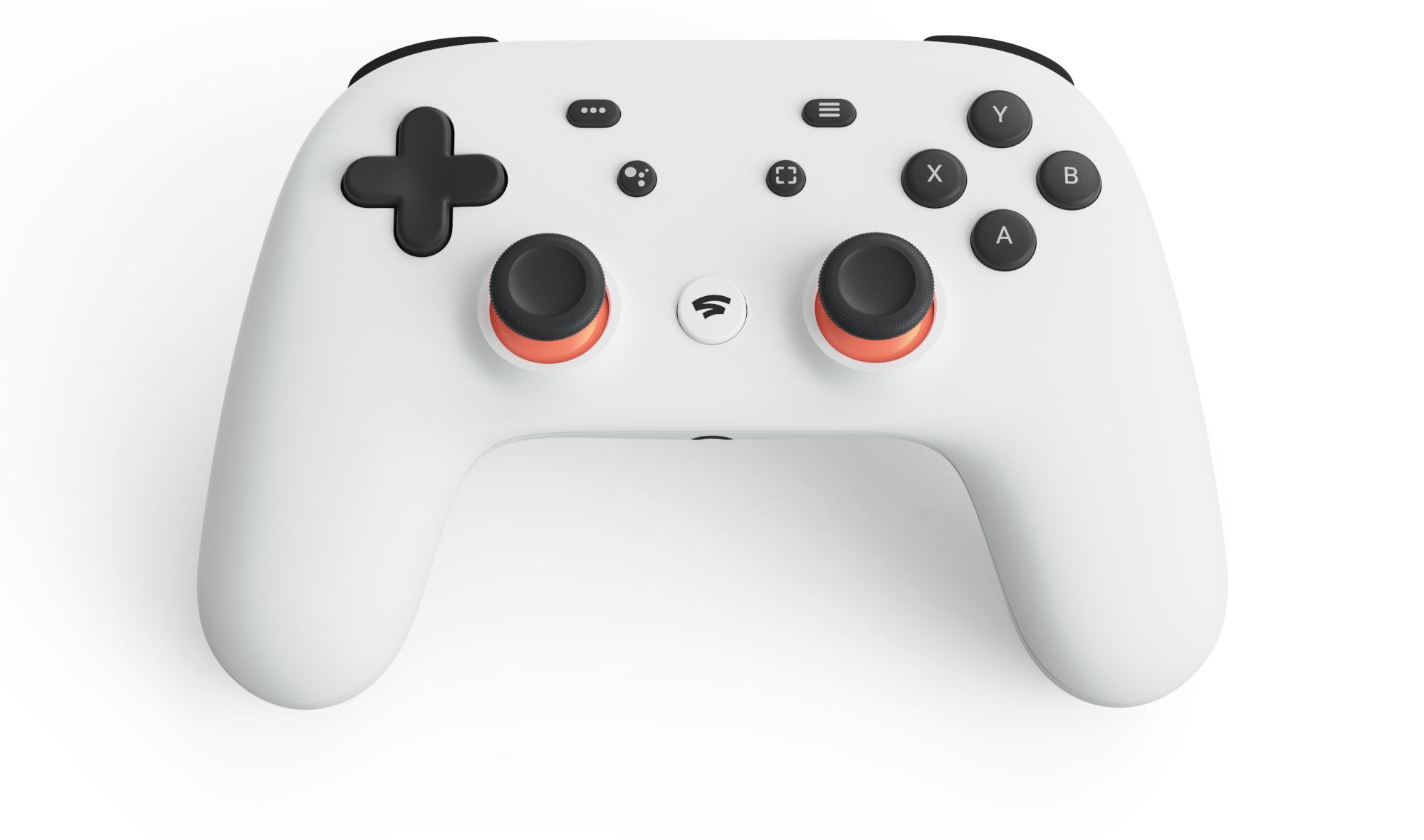 Along with the big announcement, CD Projekt RED gave us a new dev diary video. See some new clips from the game and gain insight into what brought about Night City. We also get some backstory on Keanu Reeves' character, Johnny Silverhand. I know that is all I really have to tell you to make you go nuts. Enjoy the video.
About Cyberpunk 2077
Cyberpunk 2077 is an open-world, action-adventure story set in Night City, a megalopolis obsessed with power, glamour and body modification. You play as V, a mercenary outlaw going after a one-of-a-kind implant that is the key to immortality. You can customize your character's cyberware, skillset and playstyle, and explore a vast city where your choices shape the story and the world around you.