HITMAN 2 launches this November and fans have been asking for months how it would interact with HITMAN. Fans of the last game are well aware of the hardships IO Interactive have faced. The 'first season' of HITMAN was published by Square Enix. IO retains the rights to the franchise, but HITMAN 2 is being published under WB Games. After two years of insane fun, fans did not just want to leave the first season behind.
IO Interactive talk to their fans on social media and they definitely listen. A surprise has been announced.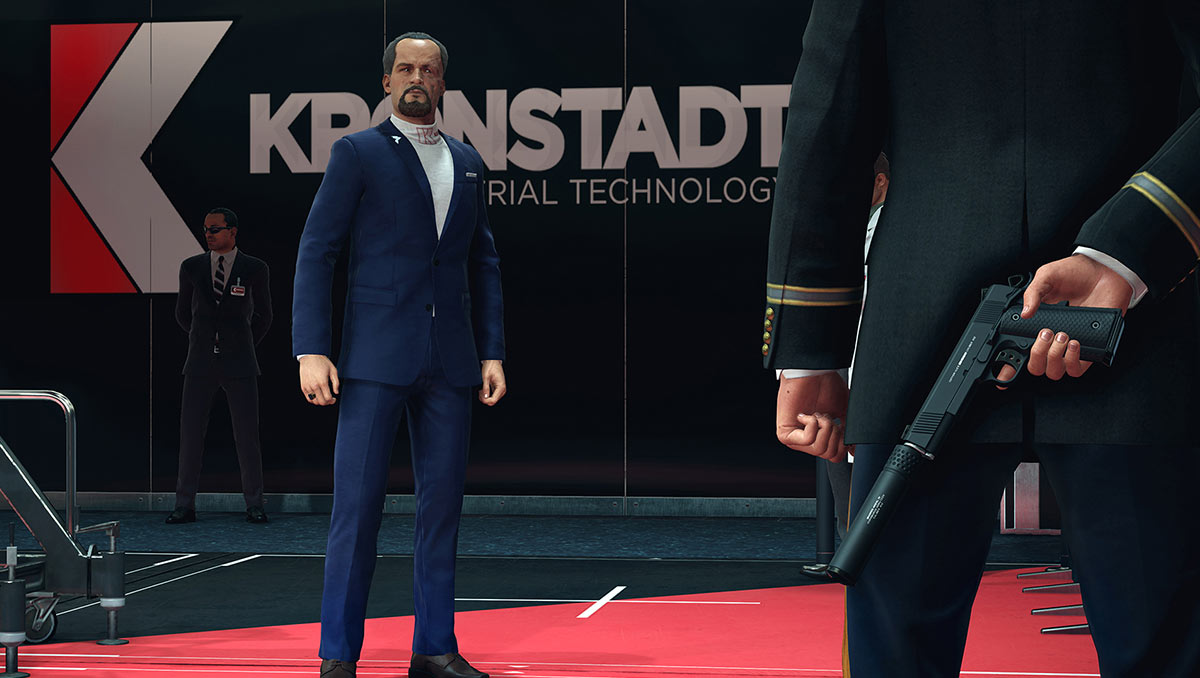 HITMAN 2 is a brand new adventure, but it is also going to offer a full remaster of 2016's HITMAN game. Everything from Paris to Hokkaido will be remastered using the updated graphics and game engine of the sequel. Yes, that means the briefcase will finally be in HITMAN. Full details have yet to be announced, but here is a tidbit from the IO website that will make a lot of fans happy:
The HITMAN Legacy Pack will be available to owners of the previous game for free. Owners of Season 1 can download the remastered and enhanced content once HITMAN 2 launches without any additional costs.
The majority of the season 1 content came for free outside of the full cost of the title. It seems that all the "petitioning" on the HITMAN forum has paid off. HITMAN and HITMAN 2 will truly come together as a "World of Assassination." If you own the previous game, purchasing the sequel just got that much more enticing. Get your pre-orders in today.